Sometimes, two wheels are better than four. This week, GTA Online is celebrating bikes of all shapes and sizes.
Initiate hyper-speed on your Nagasaki Shotaro and blow your foes to smithereens with a deadly trail of light – Deadline is paying out triple the rewards this week to sweeten the deal.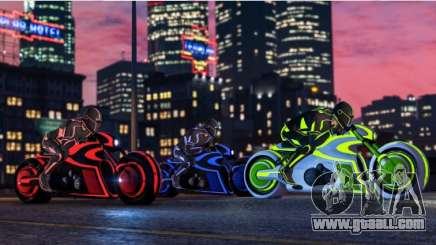 Double Rewards in Biker Businesses
Maybe you'd rather not cut a luminescent trail through the city, in which case you can try for something of a lower key: moving contraband across the map while avoiding meddlers and saboteurs. All Biker Business Sales are dishing out double cash and RP, for good measure.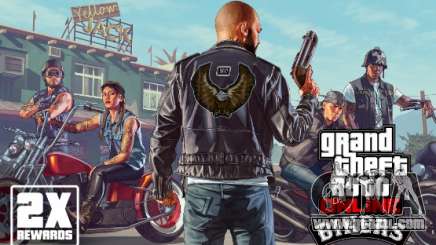 Double Rewards in Stunt Races
If all else fails, you can always throw caution to the wind and take part in Rockstar Created Stunt Races, which are paying out double this week, as well.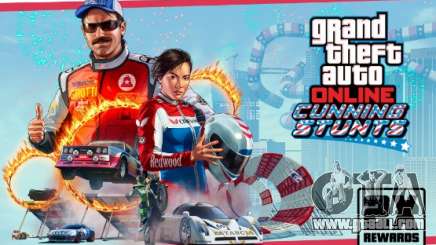 Get a chance to win the Progen GP1
Swing by the lobby of The Diamond Resort & Casino and give the Lucky Wheel its daily spin for the opportunity to win cash, RP, clothing and various mystery prizes. This week's top prize is the Progen GP1, a super-car with bona fides that endear it to adrenaline junkies and billionaires alike.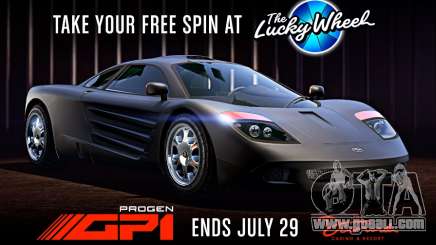 Discounts
There are a range of vehicle discounts on offer to help aspiring drivers get on the road and rage with the best of them.
Nagasaki Shotaro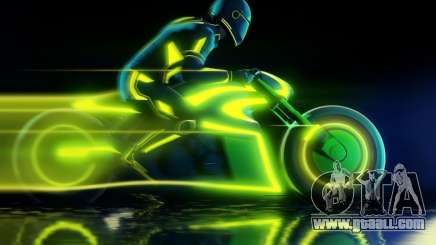 Declasse Tulip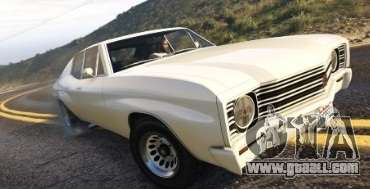 Grotti X80 Proto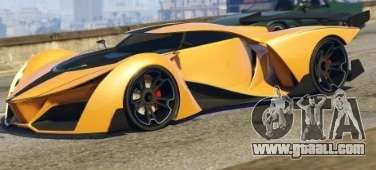 Imponte Ruiner 2000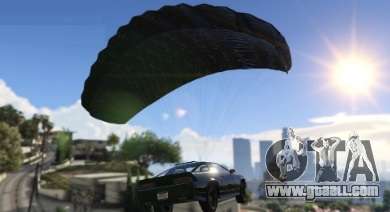 On Sale: Vehicles
Nagasaki Blazer Aqua – 35% off
Western Rampant Rocket – 40% off
Vapid Clique – 40% off
Choose Your Arena War Vehicle Variant Bonus Next Week
Take your vehicular rage to the Maze Bank Arena this weekend. Pick a side between the Apocalypse, Future Shock and Nightmare variants - whichever variant is played in the most matches this weekend will receive a 50% discount next week across all Arena War vehicles.