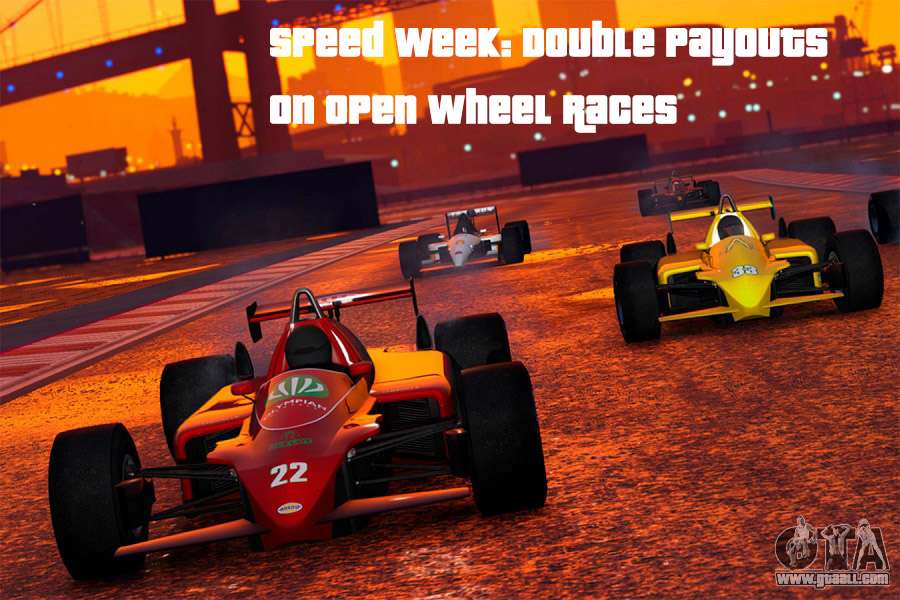 Pedestrians, beware: keep an eye out for loose wheels and bits of flying chassis, would-be weekend warriors swerving through traffic, and plunging daredevils achieving terminal velocity – it's Speed Week in Southern San Andreas.
The Open Wheel Race series is paying out doubled purses to all courageous drivers through June 24th. Slide behind the controls of a landbound missile and see if you can maneuver it around a hairpin at blinding speed.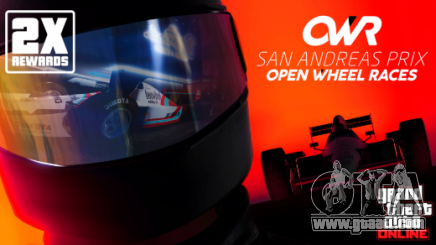 Triple Rewards on Parachute Races
If soaring and gliding over your frustrated competitors while performing death-defying stunts is your thing, all Parachute Races are dishing out triple.
Or get your foot in the door and a leg up in the criminal industry – Associates & Bodyguards' Salaries are triple the usual rate, and all VIP Work and Challenges are paying 2X GTA$ & RP.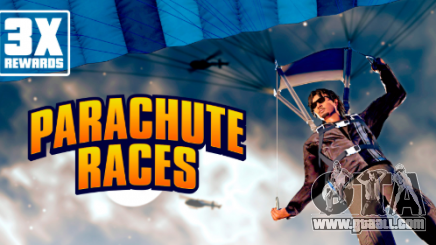 Coil USA Tee
Play GTA Online any time before June 24th to collect the Coil USA tee – it's a shirt that somehow screams "I love America! And my hybrid electric vehicle!"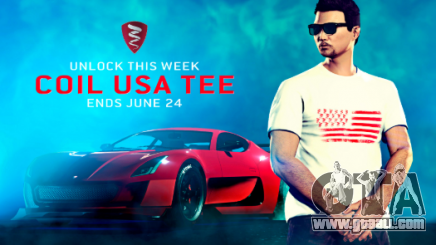 Get a chance to win the Ocelot R88
Squeeze into your tightest race suit and strut confidently through the lobby of The Diamond Casino & Resort in the direction of the Lucky Wheel.
In addition to cash, clothing, RP, and all sorts of mystery prizes, you could win the Ocelot R88. That way, you can cosplay as a racecar driver and break every local road law. What could possibly go wrong?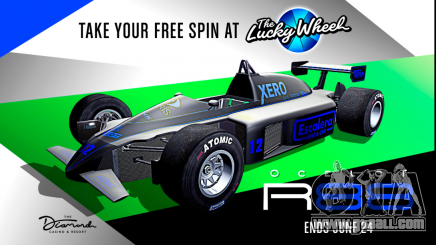 Beyond the track, auto dealerships across the greater Los Santos area are liquidating some of their more unique and dangerous inventory – you know, just to stir the pot a little. Plus a range of vehicles, real estate, refurbishments and customizations are also on sale.
Principe Nemesis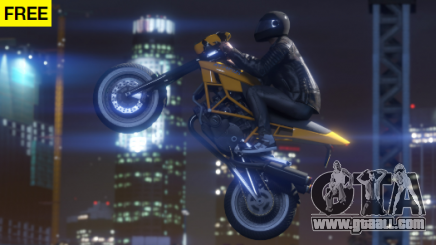 BF Raptor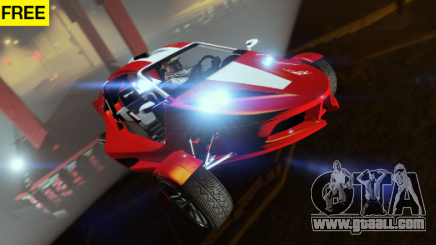 Shitzu Hakuchou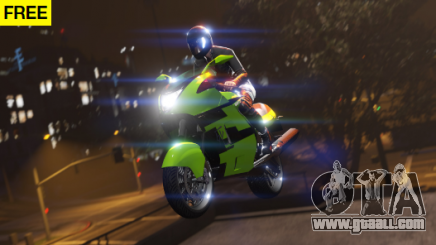 Nagasaki Hot Rod Blazer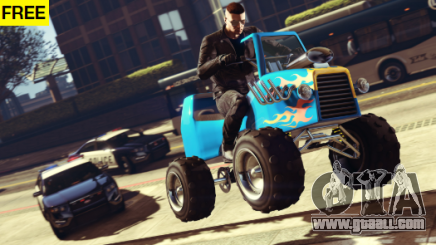 On Sale: Vehicles
Vapid Flash GT – 40%
Progen Itali GTB – 40%
Coil Rocket Voltic – 40%/li]

Ocelot Stromberg – 35%
40% Off Executive Offices
Maze Bank West
Arcadius Business Center
Lombank West
Maze Bank Tower
Executive Office Customizations
Interiors, Organization Name Change, Money Safe, Gun Locker, Accommodations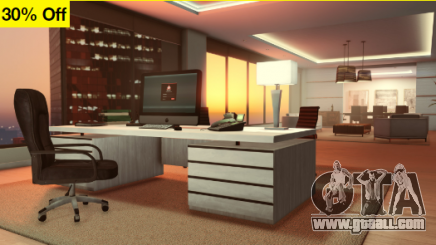 Large Special Cargo Warehouses
Wholesale Furniture, West Vinewood Backlot, Xero Gas Factory, Logistics Depot, Bilgeco Warehouse, Walker & Sons Warehouse, Cypress Warehouses, Darnel Bros Warehouse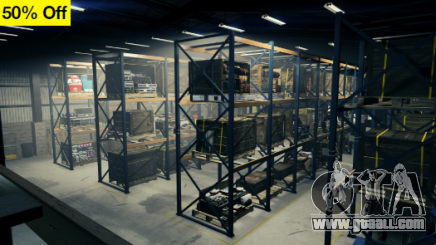 Twitch
GTA Online players who have connected their Twitch Prime accounts to Social Club and play GTA Online at any point between June 18th and 25th receive a GTA$200,000 bonus that will be deposited in their Maze Bank account within 72 hours. And if you've been playing the past two weeks already and received those bonuses – make sure to keep the streak alive this week and next in order to earn an extra windfall next week and bonuses totaling GTA$1,000,000.
You can also still get a rebate on the base purchase price of the Pixel Pete's Arcade property plus special discounts on the Declasse Mamba roadster (70% off) and the V-65 Molotok plane (80% off).
To ensure access to these and future benefits, make sure to visit Twitch Prime and sign up.