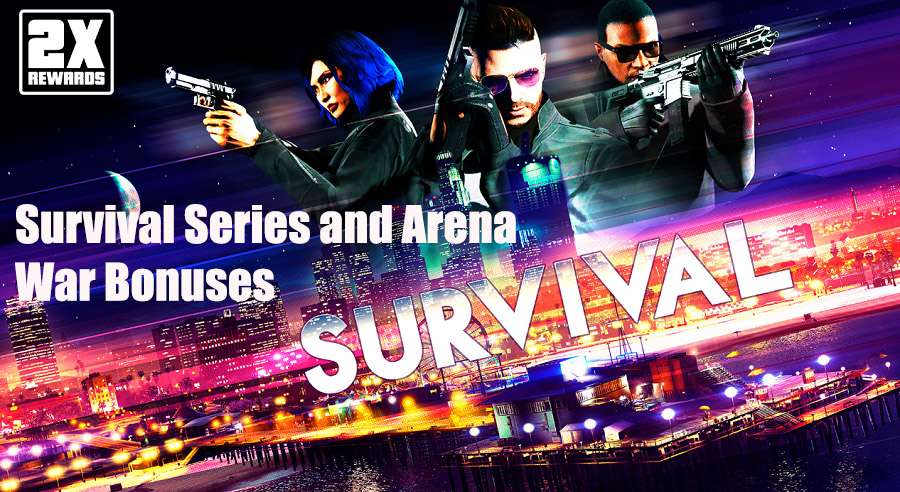 It takes guts to withstand wave after wave of bloodthirsty enemies. Some might even say it requires a death-wish.
Those people just don't understand the appeal of the Survival Series, and they probably never will. Jump in to get double rewards all week long.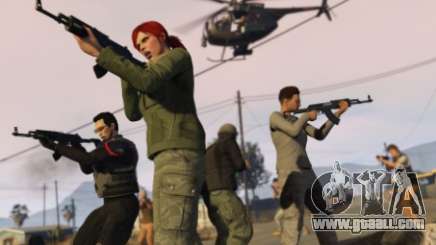 Double Rewards & Triple Arena Points
The industrial-scale demolition derby of Arena War is paying out Double GTA$ and RP along with TRIPLE the Arena Points to all competitors this week, so fill your gas-tank up with premium unleaded and see how far you can fling a hunk of twisted steel.
This past weekend's Arena War gladiators went especially hard repping the Apocalypse Variant on their Arena Contender Vehicles. To reward their allegiance all competitors can get the Apocalypse Variant for any of their Contender Vehicles at a special 50% off discount.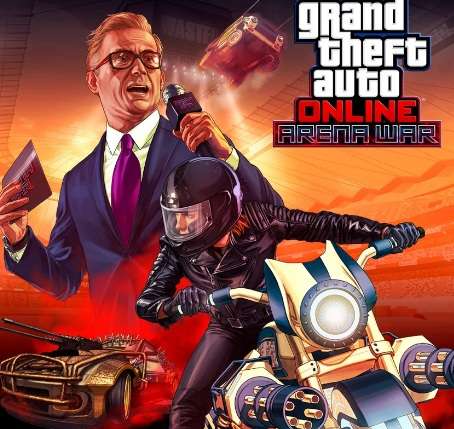 On the Podium This Week: The Dinka Sugoi
When you're not wreaking vehicular havoc, make sure to stop by The Diamond Casino & Resort and give the Lucky Wheel a spin. This week's top prize is the Dinka Sugoi, a compact hatchback perfect for suburban grocery and contraband runs.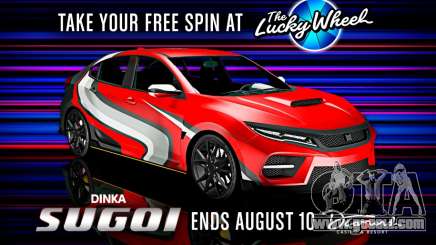 Discounts
Get a leg up in the Arena War and arm yourself against potential ne'er-do-wells.
50% off All Apocalypse Vehicle Upgrade Variants
Bruiser, Brutus, Cerberus, Deathbike, Dominator, Impaler, Imperator, Issi, Sasquatch, Scarab, Slamvan, ZR380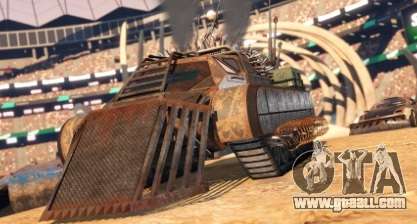 50% Off Arena Workshop and 40% Off Arena Workshop Customizations and Add-Ons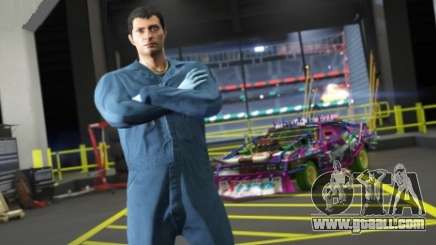 40% Off Invade and Persuade RC Tank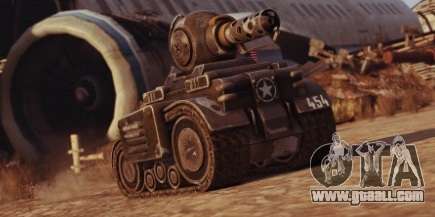 35% Off Principe Deveste Eight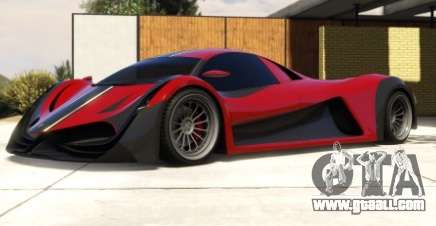 On Sale: Vehicles
RC Bandito – 40% off
Pegassi Toros – 40% off
Schyster Deviant – 40% off
On Sale: Laser Weapons
Up-n-Atomizer – 35% off
Unholy Hellbringer – 35% off
Widowmaker – 35% off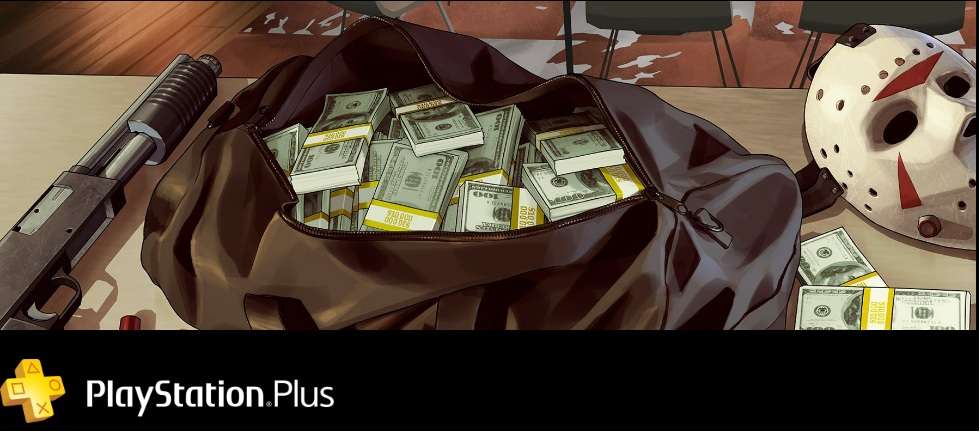 PlayStation Plus members will receive:
A special monthly GTA$1,000,000 benefit each month until the launch of GTA Online on PlayStation 5, just for playing. This week is your last chance to get the July monthly benefit, which ends on August 5th.
Head over to our site for a full rundown of all current special events, bonuses and discounts.