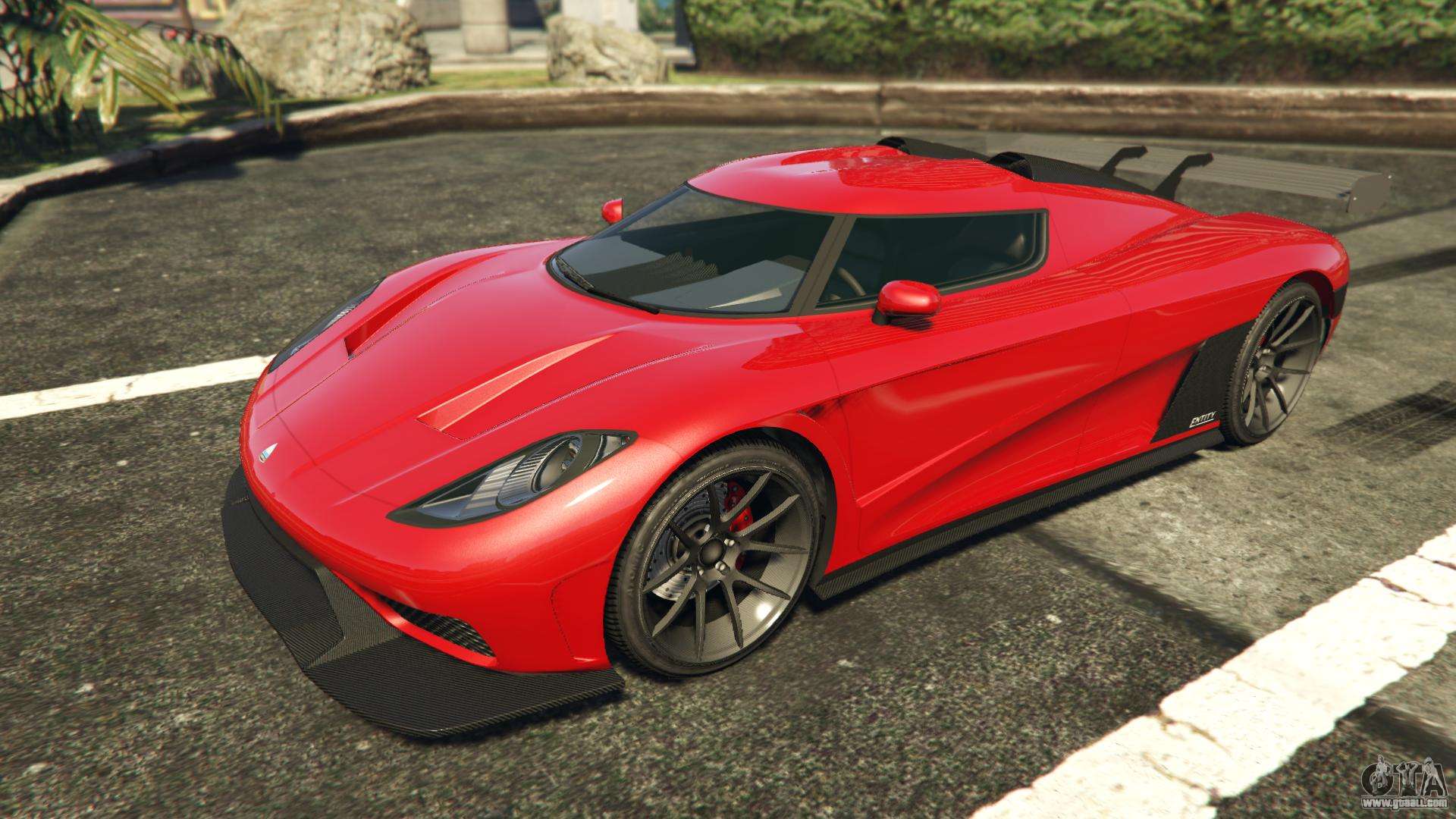 Overflod Entity XXR became available in GTA Online as part of updates to Southern San Andreas Super Sport Series. This beautiful hypercar with a powerful engine on Board.
If you need really fast and reliable car, then you've got to address. Feature Overflod Entity XXR just excellent. He is able to instantly accelerate to very high speeds and quick braking. Its handling at altitude, so in a race you will not be equal, especially if they are on a good highway. As this car is quite silly — you will most likely spend a lot of time. Better to fork. Where to find Overflod Entity XXR, see below.
He looked at all the sites of automobile showrooms and still don't know how to buy in GTA 5 Online Overflod Entity XXR? Perhaps you did not look too closely, because it is sold directly at the salon of Legendary Motorsport. However, it's not so little, is even higher than its counterpart in the prototype. Having accumulated exactly 2 305 000 GTA$, you can pamper yourself with comfort and power of this masterpiece from Rockstar. But it is quite a large sum.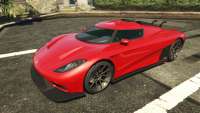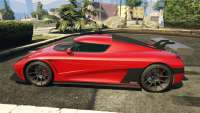 Especially it would be a shame to part with such money, if the machine suddenly something will not like you. But there is a solution — learn how to sell Overflod Entity XXR GTA 5! You just need to look in the shop tuning and there your beloved steed will be happy to acquire for resale. However the proceeds are significantly less than what you spent, but it will be at least some part of the money invested.
Appearance in real life Overflod Entity XXR very similar to the cars on which it was created. This is certainly the Koenigsegg One:1 – you immediately know its characteristic features in the form of the body. The cars are very similar to each other. But in this model there are elements from the Koenigsegg Agera R. Overflod Entity XXR in real life of course is very beautiful and expresses everything that he has under the hood is one of his appearance.
The cost and characteristics of GTA V Overflod Entity XXR
| | |
| --- | --- |
| Speed | 225 km/h |
| Weight | 1400 kg |
| Capacity | 2 persons |
| Engine | V8 |
| Drivetrain | RWD |
| Brake force distribution | 1 |
| Damage in the collision | - |
| Damage during the deformation of the body | - |
| Damaging small arms | - |
| Damaging the engine | - |
| The purchase price GTA Online | $2305000 |
| The price of legal sale | - |
| The illegal sale price | - |