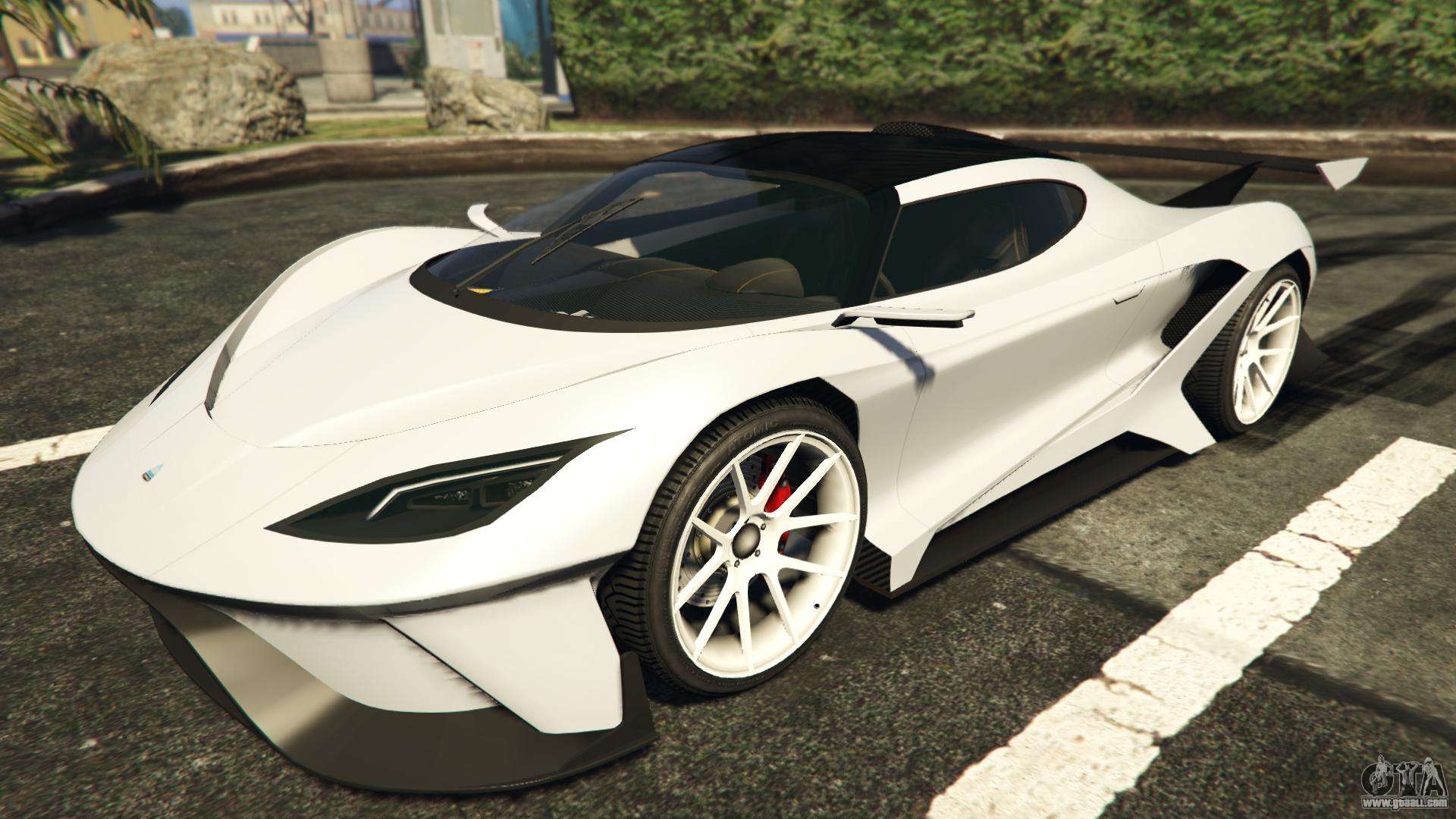 Overflod Tyrant is a supercar that appeared in GTA Online with the update of the Southern San Andreas Super Sport Series.
You would think that such a luxury car as Overflod Tyrant in real life should not exist? You may be right. We really can't understand how is it that this vehicle, this rocket allowed to use on normal roads. The characteristic of this car will not leave you indifferent. You will be able to develop great speed for short intervals of time.
Car search can take some power, so we will tell you where to find in GTA 5 Online Overflod Tyrant. Simply visit the play store Legendary Motorsport, or rather its site — and a car you already have. Look for it in quite a silly idea. Due to its rarity, it will be a long time to hide from you, and you will spend a lot of time wasted.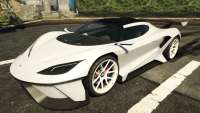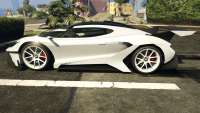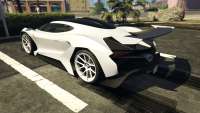 Of course, the price is also not small — the whole 2 515 000 GTA$, so that the accumulation of funds for the purchase will take a decent amount of time. The question how to buy in GTA 5 Online Overflod Tyrant still remains relevant. But if you already have money, why not to afford this luxury? Moreover, the car will take its worthy place in any collection of supercars. You might even never want to part with it.
However, if it suddenly happened, if the car has disappointed you and you wanted something new, visit a Los Santos Customs shop. There you can learn how to sell Overflod Tyrant in GTA 5 and help out for him a little. Which, by the way, you can easily buy yourself a new spirited horse. The sale price will of course be far from ideal, but it is very easy to implement.
Appearance in real life Overflod Tyrant is most similar to Apollo's Arrow. This car is based the whole design. However, a careful eye will easily notice in the appearance of the supercar elements of the exterior of vehicles such as the Apollo Intensa Emozione and the 2017 Ford GT. The car in the game is not an exact copy of neither of them, however, blends together the best elements of each.
The cost and characteristics of GTA V Overflod Tyrant
| | |
| --- | --- |
| Speed | 215 km/h |
| Weight | 1175 kg |
| Capacity | 2 persons |
| Engine | - |
| Drivetrain | - |
| Brake force distribution | 1 |
| Damage in the collision | - |
| Damage during the deformation of the body | - |
| Damaging small arms | - |
| Damaging the engine | - |
| The purchase price GTA Online | $2515000 |
| The price of legal sale | - |
| The illegal sale price | - |