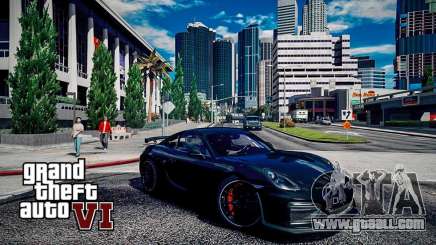 A trailer for the GTA 6 game has appeared on the Internet. According to forecasts, the action will take place in several major cities of the famous franchise. The video, in addition to cutting out the game's highlights, also shows a new generation of graphics.
In fact, this very ambitious project was presented by one of the YouTube users, who is a long-time fan of the game about the great thefts. The video was edited from moments 4 and 5 of the game, so you can see different cities in it. The quality of the picture is amazing, and the plot of the short video is made so professionally that it is not always possible to understand which part of the famous franchise is shown at a particular moment. In addition, the author of the video used modified transport models, as well as introduced a number of other improvements.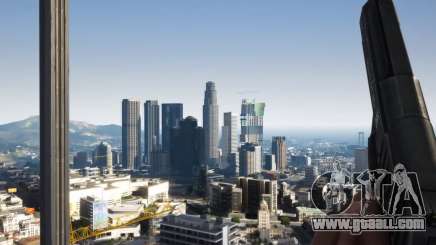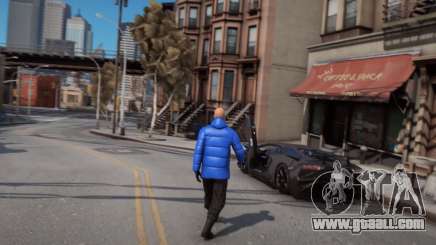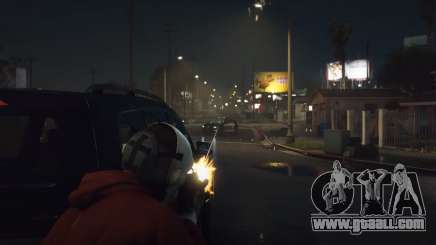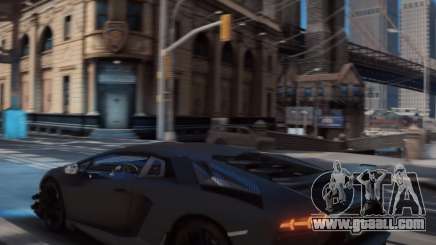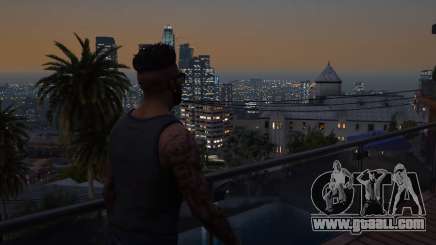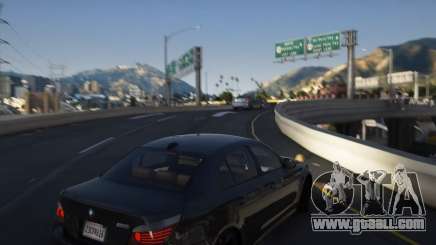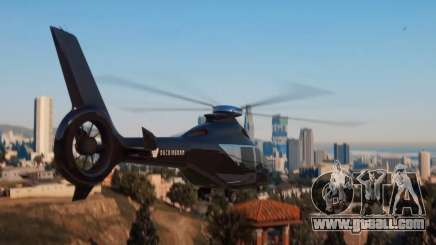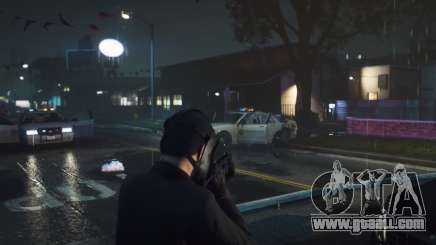 User comments indicate that they are now ready to see Grand Theft Auto 6 only with the same graphics characteristics, and some fans of the game refuse to buy the new version if the image quality is worse,
Developers forecasts suggest that the sixth part can be expected no later than 2022, and by that time computer technology will undoubtedly be more advanced than it is now. And it is quite possible that the fans ' expectations will be fully justified.