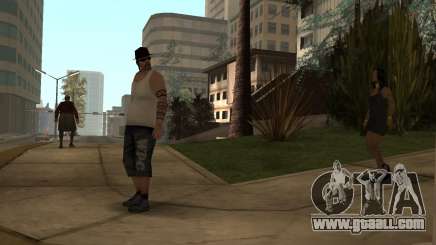 San Andreas is one of the most popular part of the GTA game series. Here you can find multiplayer, where hundreds of players gather together to spend their free time on the map. On servers of the San Andreas you can complete a lot of interesting tasks from simple races, shooting, to acting out a character. To understand how to enter to the multiplayer in the GTA, you should know that multiplayer mode is modification to San Andreas, which is called SAMP. SAMP decrypts like San Andreas Multiplayer.
How is it possible to enter on the server in the GTA game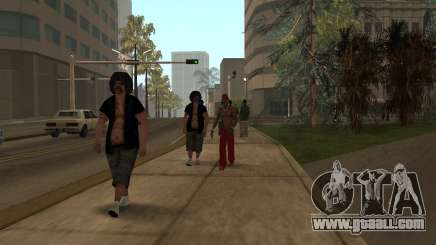 To play on servers, you will need to download SAMP addition. You can do it with the help of the official site of the project through the link: http://www.sa-mp.com/download.php. Then follow next steps:
Install downloaded exe file using instruction and specify its way in the root folder of the GTA game.
In this folder open new SAMP program.
Now add server for the game. In tge upper part press yellow square with tick or choose required from the catalogue pressing on the "Internet" or "Hosted"
Confirm your action and then make double click on the appeared server and enter it.
Now you have an opportunity to enter on servers any time you want. It will be enough to open SAMP and launch the game. Through the icon of the game you will get in single version of the game and through the SAMP client to the multiplayer mode. These programs work separately.