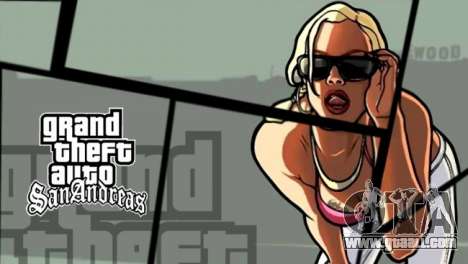 the Release of GTA San Andreas for PS3 and PSN tends to be a late event. Port of the game appeared only in 2012, after 8 years after the release of the first version of GTA SA in the country. Partly, this is due to the date of appearance of the gaming console in 2007, the development of network infrastructure PlayStation Network and awareness of developers Rockstar needs of the gaming community.
Initially around the game launched a massive scandal. He was associated with the discovery of the code of the game hidden areas that were activated by the players using the infamous Hot Coffee modification. With its help players gain access to the contents of an erotic nature. This was the reason for the partial termination of the sales of the game and increase the age limit with category "M" to "18+". Developers reacted quickly to the situation and soon released an updated ports of the game.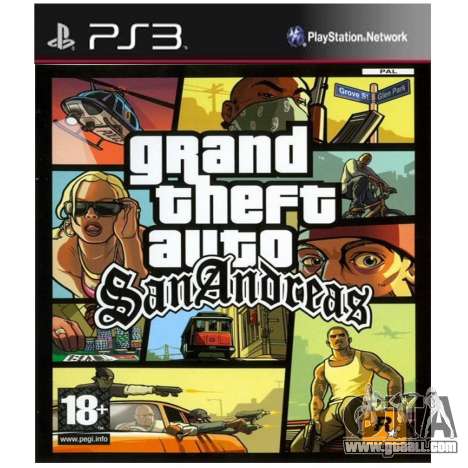 the Developers and publishers
The main developer of GTA SA for PS3 and PSN is the company Rockstar North. In the list of publishers on different continents appear the company Rockstar Games, Capcom, Soft Club, 1C. The main publisher of the game in Europe is the company Rockstar Games. Official information about subsidiaries and partners publisher in Europe is missing.
Developers and publishers of advance care about obtaining the proper permits for the implementation of games on the territory of different countries, including Europe. Permission required questions wore high priority, since the development of the PSN network and the Internet allowed to join groups of people from different countries.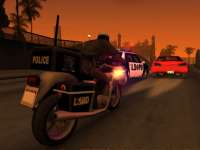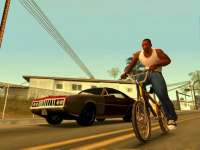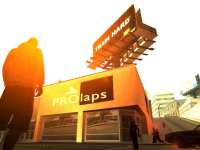 the Official release for GTA SA PS3 in Europe
After appearing in Europe ports of PS2 games in 2004 and the release of the PS3 in 2007, the European gaming community was expecting an early release version, adapted for the new gaming console. In this chronological sequence usually are the events associated with the GTA series of games. However, the expected developments in the near future has not happened.
At the end of 2014 official information about the true reasons for the delay port GTA SA for PS3 is missing. There are only a few unconfirmed facts on thematic resources. According to their content, the reason for the delay lies in the scandal erotic content, as well as the technical and legal difficulties. Anyway, all problems were resolved and the game came to light.
The official release date of GTA SA for PS3 in Europe is December 12, 2012. In this time of difficulties with the age restrictions did not happen. According to the assessment of rating systems, such as the ESRB, OFLC, PEGI and some others, the game assigned limit from 15+ to 18+".