If you ask the players which Grand Theft Auto game is the most atmospheric, most of them will reply with Vice City. The prototype for Vice City was Miami. Gorgeous coastlines, bright neon lights, colorful characters and classic American cars – all this brings the player back in the 80s. One of the most important features of Vice City is its spot-on soundtrack.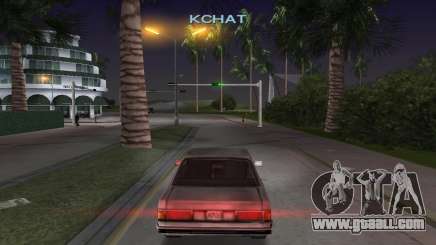 There are 9 radio stations in the game: V-Rock, Wave 103, Emotion 98.3, Flash FM, Wildstyle, Fever 105, Espantoso, K-Chat and VCPR. Each one has its own style and you can almost space out from the game once you jump in the car and turn on the radio. In addition to that, you can also add your own tracks to the mix and listen to them on the "MP3 Player" radio station.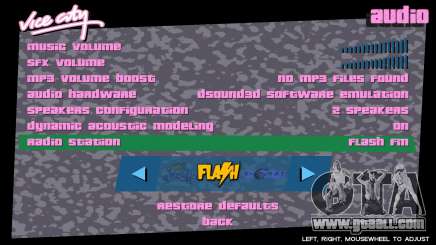 How to listen to the GTA Vice City soundtrack outside the game? This question is still relevant on the Internet, which is not that surprising since everyone likes to listen to high-quality soundtracks. You can download the Vice City OST from any music- themed website. There you can also find information on the bands, singers and tracks.