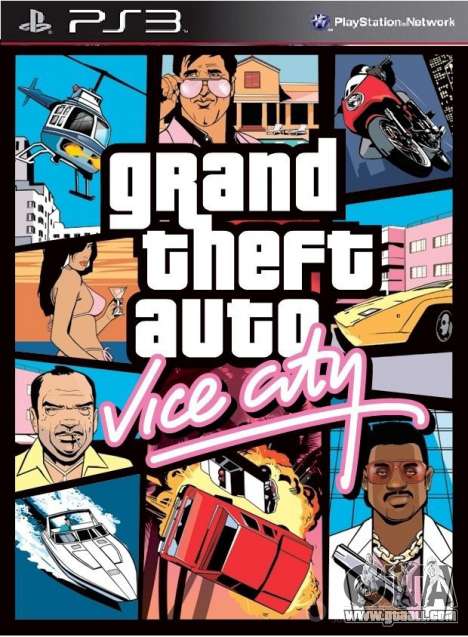 To exit GTA Vice City for PS3(PSN) in Europe has passed more than 10 years since the appearance of the first ports of the game. It is quite natural that the gameplay and graphics are not much different on the new platform, not allowing to realize its full potential. Despite this, the port of the game was very popular among connoisseurs of the genre, but some players have expressed their bewilderment at the thematic forums.
the Anticipation port GTA VC under PS3(PSN)
Using fantasy players, announced at the gaming forums, would create hundreds of alternative worlds Vice City for PlayStation 3. Some assumptions were indeed realized, as the high level of demand for the game largely due to the fact that the developers Rockstar listen to the wishes of their fans.
One of the reliable assumptions - HD-re-release of existing technical capabilities of the PS2 Classic was implemented. In particular, developers had to significantly rework the game engine RenderWare to synchronize with the software and the technical component of the PSN network and platform PS3.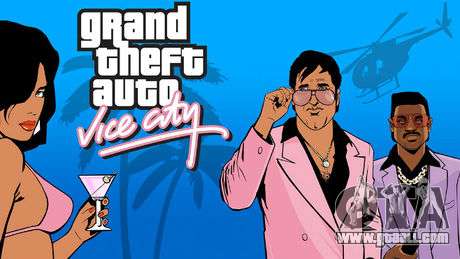 the Official release of GTA VC PS3 in Europe
Traditionally the actual release date is diluted due to the abundance of guesses and use of unreliable sources. In the network most often as the release date of the game in Europe is mentioned on January 29, 2013. It is not quite true and more related to the events in North America. The actual release date of GTA Vice City for PS3 (PSN) in Europe is 30 January.
The game was installed symbolic price - a little less than 10 $. Low cost and a huge number of fans of the genre was the reason for the formation of a colossal volume of demand. Millions piggy developers and publishers have added a hefty amount of money.
Today, it is problematic to find official information on one of the most debated issues - compliance with the age restrictions imposed by the BBFC, PEGI, OFLC. It is difficult to say what has been observed limit "18+" in the developed infrastructure of the Internet, the availability of distributions and popularity of the criminal world of GTA.