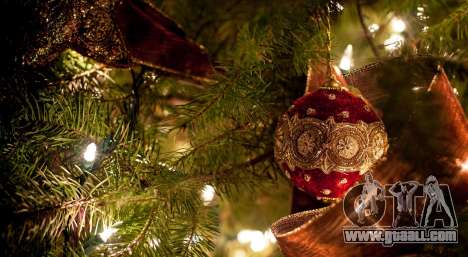 Congratulations to all our users and visitors a happy New Year 2015!
On behalf of GTAViceCity.ru I sincerely congratulate you on the holiday and wish you success in 2015. May the new year you will find more joy and fun, good games and entertainment!
Recall that in
our group VK
is the Christmas raffle kit PlayStation 4 + GTA 5. Anyone can become the winner! The winner will be determined by January 15, 2015. Join us!
And, of course, do not forget that the PC version of
GTA 5
will be released on January 27, 2015!