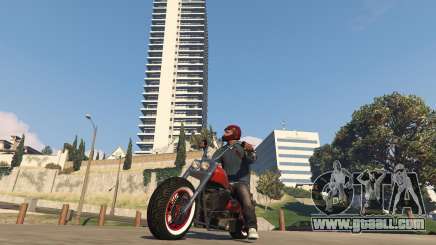 GTA Online got a new update called «Bikers» where Rockstar added a bunch of new biker-themed items, such as helmets, leather jackets, bandanas, tattoos etc. But there's more. For example, players can now lead Motorcycle Clubs. This guide will show you how to become a Motorcycle Club President in GTA 5 Online.
Investments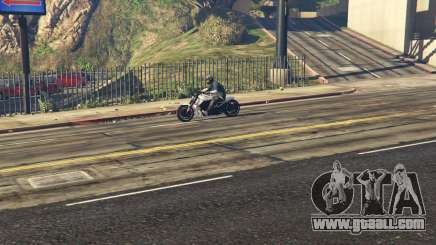 If the player has sufficient funds, it's easy to become a clubhouse owner. Clubhouse membership opens up new opportunities:
Increasing player's Reputation points.
Unique biker missions.
Club Challenges.
MC Work.
Gameplay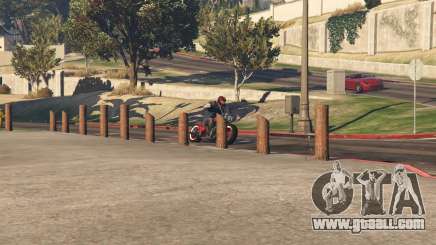 Bikers are a mafia that run certain missions. If you don't have enough money to purchase a clubhouse, you can always join someone else's. Similar to other organizations in the game, there's a hierarchy that grants each member of the club his own privileges and provides help during the missions.
Price
You can choose from a wide range of clubhouses. The price depends on their location on the map. You can buy cheaper ones in the desert, while the most popular are situated in the heart of Los Santos. Players can also renovate and customize their clubhouses however they want.