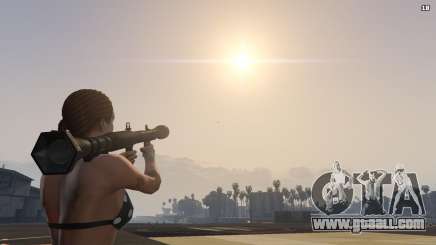 Even if you're playing GTA 5 Online for the first time, you don't always want to go
through the tutorial. But how can you avoid doing that? This article will show you
how to skip the prologue and get right to the game.
You'll need to create two characters. The idea behind it is this: while creating the first character, you need to go back one step and start creating the second one. B doing that, you will skip the tutorial for all your characters. Keep in mind that once you skip it, there's no going back. This is the only method that you can use to skip the prologue.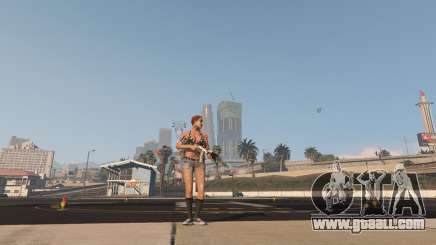 However, if you're new to the game, we recommend you to go through the prologue to better grasp the game mechanics and other features because, like we said, you won't be able to play it again once skipped. You will also get to know some of the characters as well as get a starting car, a few levels and your first missions. In other words, it's a good place to start.
If you happened to skip the prologue but didn't intend to do that – don't worry. Delete all of your characters, relaunch the game and start again.