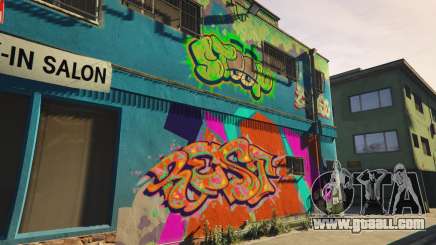 It's fair to say that the players spend most of their time violating the law in Grand Theft Auto 5 Shootings, chases, hijackings and killings – all this is a huge part of the game, which is not surprising since the gameplay is pushing the player to cause mayhem on the streets of Los Santos. A large choice of weapons, fast cars and safehouses is all you need for a proper shootout.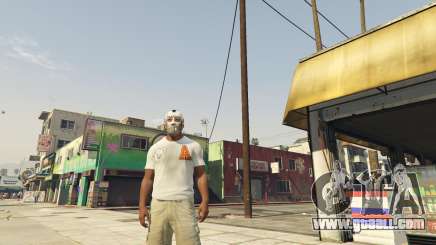 The situation doesn't change with the Online mode. In fact, a big number of players that strive to kill you is what contributed to the creation of the Crew system in GTA 5 Online. Now players can join Crews to level their characters up and make money faster.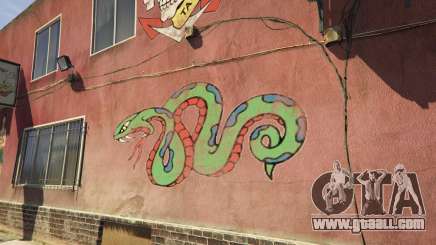 You can also create custom Crew emblems using official Rockstar emblem editor. They will show up on the website as well as in the game. How to get a Crew emblem in GTA 5? You can find an answer to that question by checking out a step-by-step tutorial on our website. Through a wide range of graphic tools, you will be able to create a unique and memorable style for your Crew.