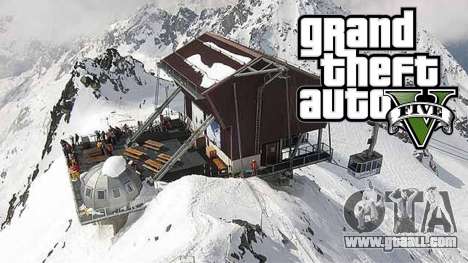 In the old days players in GTA Online has enjoyed numerous festive surprises, including the establishment of the snow on the streets of Los Santos and Blaine County. In Snapmatic there were dozens of the author's illustrations series #FestiveSurprise. The creators of the best works will be rewarded - they will earn GTA $ 1M or incentive award.
Players who do not have time to fully enjoy the holiday update, still have the opportunity to fill up your garage with new cars. These include Van Slam, Jester, Hot Rod Rat-Truck, Massacro. In Ammu-Nation is still available as a separate unit updated weapons, including a rocket launcher with homing function.
Do not lose heart players who missed the Christmas collection Crate Drops. 9 January to Friday from heaven again will reset the bonus crates (Crate Drops) containing festive clothes, money and a lot more.
the winners of the #Festivesurprise Snapmatic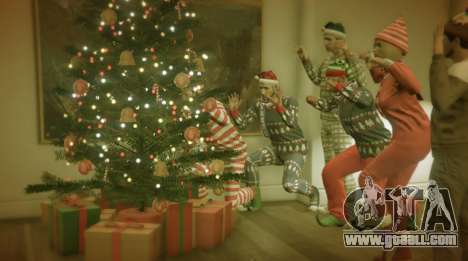 In the illustration "Proximity Mines? You shouldn't have!" depicts one of the most anticipated events of the Nativity. The author of the work - Duffi_21 of the crew GTAPhotographers.
In this New Year Santa varies classic sleigh on a modern motorcycle. The author illustrations R1CHIEC work hard over the choice of the appropriate props.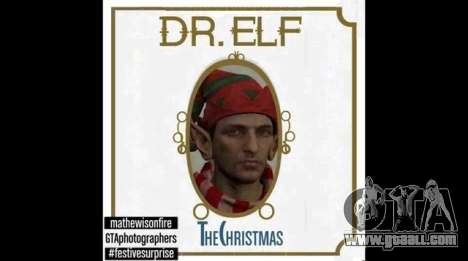 Mathewisonfire has released the cover artwork for the holiday album. The illustration was created using the function set Snapmatic meme creator.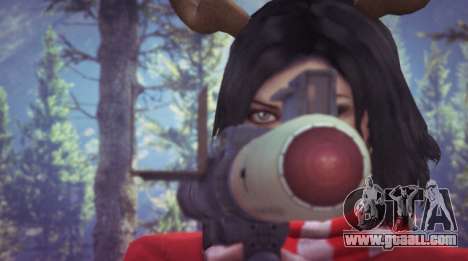 If there is visible setting with homing missiles, peaceful life definitely is ended. Illustration published player sickbiyatch of the crew Pussi Riot.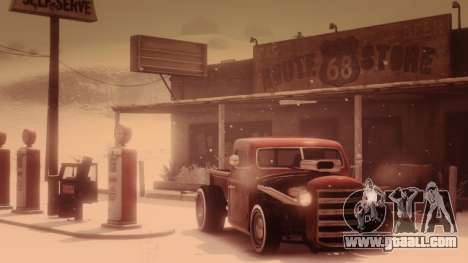 The theme of the artwork in time that goes back centuries. The owner of a modified car of the last century, filled the tank full and goes home to celebrate Christmas eve. The author of the work - lvc0034.
This is the complete list of winners. They will get GTA $ 1M. Incentive bonuses awarded to players under nicknames Bjodjus, SilverFox1, K1LL3R_BUST3R, HairyHole and RyanArtWorks.