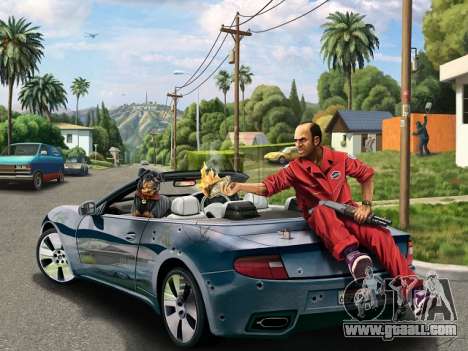 the Author's collection of illustrations related to
GTA 5
and Rockstar, supplemented by new masterpieces that excite the imagination of the gaming public. This fact is not surprising, because the pen come from artists, computer designers, writers and just talented players with different skills and aspirations of the creators. A brief look at the most distinguished work.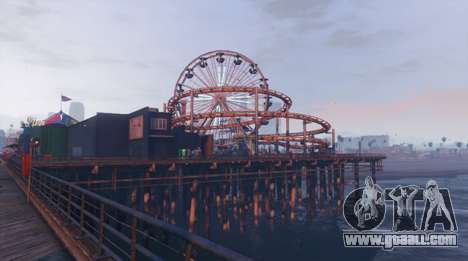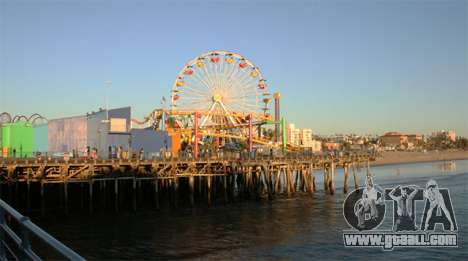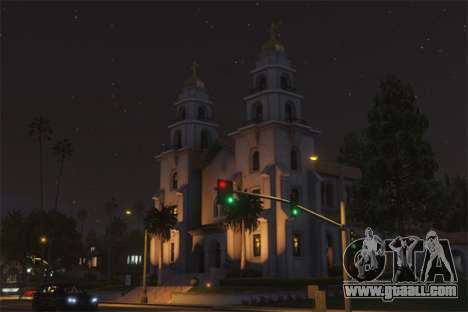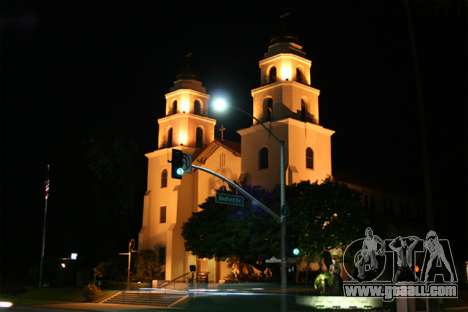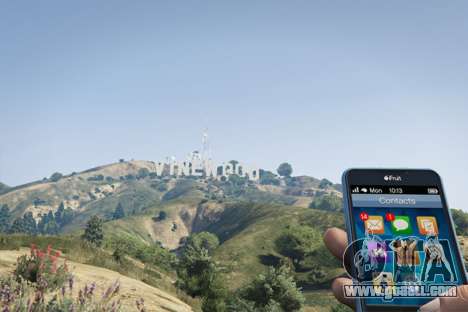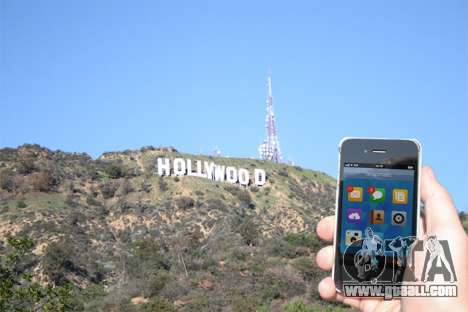 "What do you do if you live in Los Angeles and have a camera?". Author GTAist submitted its response to the image above.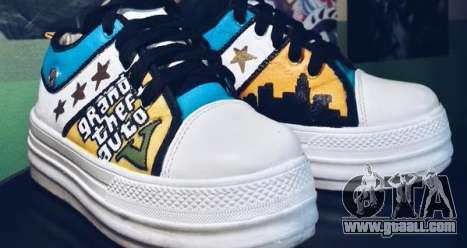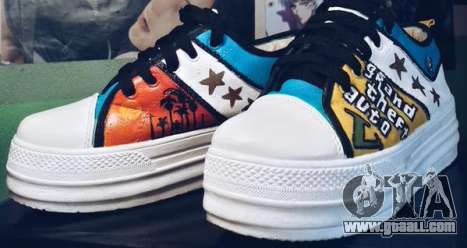 Los Santos is the most suitable place for walking in this Shoe. On the creation of pictures and search thematic object worked under the nickname of the player DaniCallux.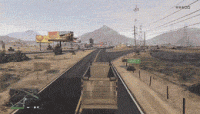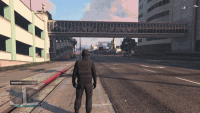 The above two animated work in gif format, which were found in Grand Theft Auto 5 subreddit. The authors were able to clearly convey the most colorful moments of the chase with stunt elements, and active hostilities with the use of air technology.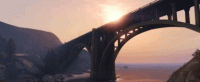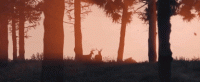 In contrast to previous data illustrate the work from SA96HD designed to cause admiration and serenity. To this end matched colorful and calm landscapes, where there are reliable architectural buildings, wildlife and their habitats.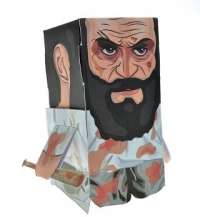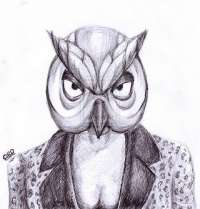 The figure on the right shows one of the most rare works statuette of a character named Trevor, which is made of paper. To the right is the illustration from the artist OneRandomDolly called "Neigh Neigh". The author regularly puts their creations on the Twitch page.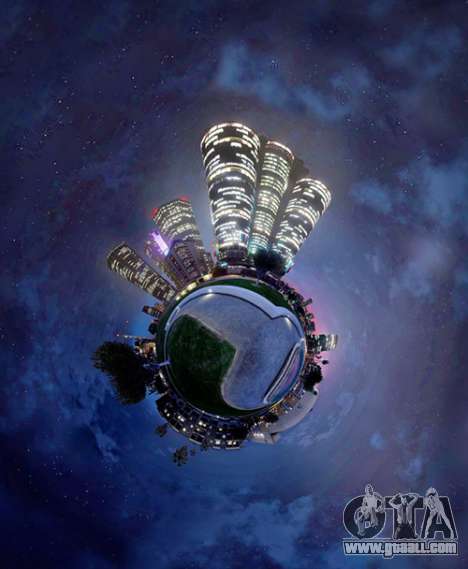 "Panoramic night mode" is the work of Dutch artist Beltegoed. He shared his creation via MouthOff.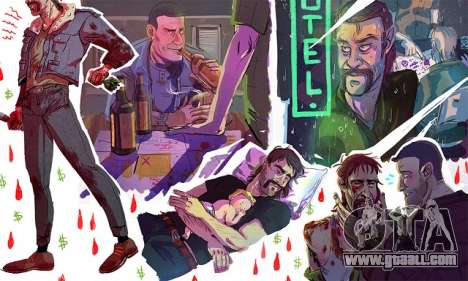 Jullia Scott presented his next creation on tumblr. The illustration shows the moments in the life of Trevor, which are characteristic of his everyday life.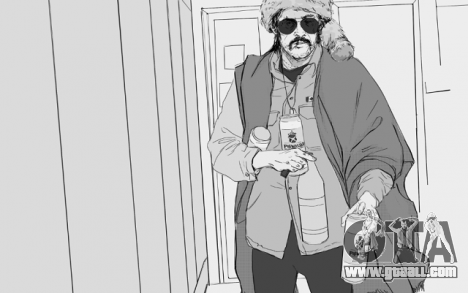 On loseranthems tumblr found the work of the artist Amanda. Apparently, the character Trevor topic of healthy living quite far from understanding.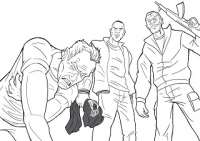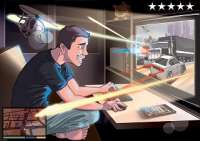 To the left is a picture from Krbllov series DevianArtist. Clear lines and hard concrete images convey the danger of meeting characters Niko, Trevor and Luis. The illustration to the right demonstrates the excitement Krbllov from the upcoming release of the fifth GTA for personal computers.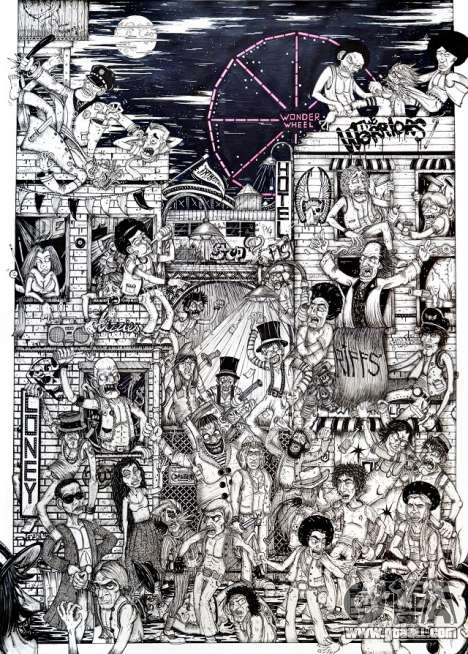 Belgian artist Longo Aurelien spent a lot of time behind the creation of his masterpiece. In it, he combined the two passions - playing GTA 5 and the specific direction of the film.