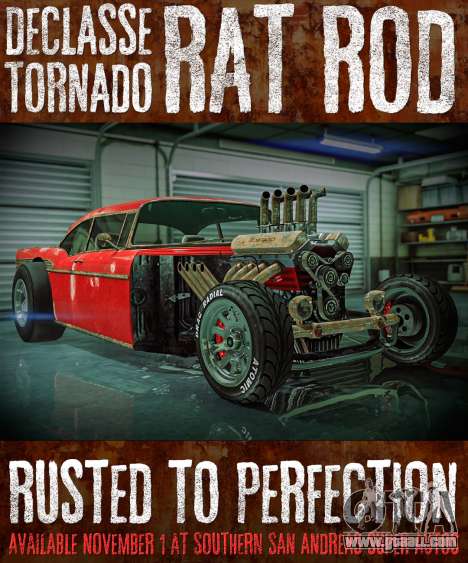 Rockstar Games continues to add to the game and all the new race car. A new piece of fresh content is already available in the GTA Online, and this article will tell us more about the recent update.
Now available: Declasse Tornado Rat Rod
Today in GTA Online became available for purchase Rat Rod Tornado in Southern San Andreas Super Autos. The lastest vehicle DLC GTA Online: the Bikers. The creators of this machine, adding a directory, turned classic Hot Rod in terrible fiery chariot under the wheels of which the streets of Los Santos will flash a dazzling flame. Fans managed to take some shots with this metal beast in the wild. Here are some of the best shots: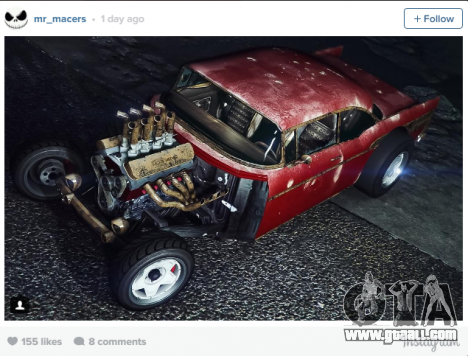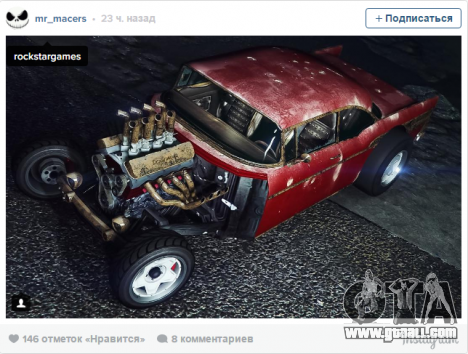 Premium race: City Air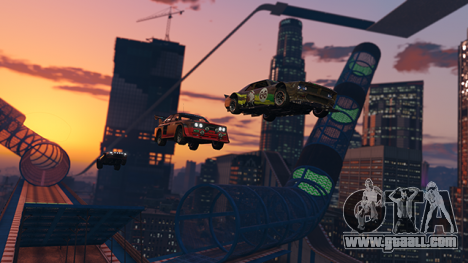 Also, pay attention to premium race this week - the "City air". We invite You to sit down at any sports car and ride on the road, located in the sky above the business center of Los Santos. To participate in this race you get three times more RP than usual, and the players who finished in the top three, will receive cash prizes. The race will be available until November 7.
3 Years GTA Online: -30% on vehicles, weapons and more until November 7
Sale in The GTA Online 3 in honor of the anniversary is still ongoing. Log in and get the benefit of 30% on a great variety of cars and weapons and more. appeared for three years. Besides, it's not too late to get a Halloween t-shirt "Twilight knife" and "Butcher" and other hobby t-shirts in the game. Just go to GTA Online and receive your.