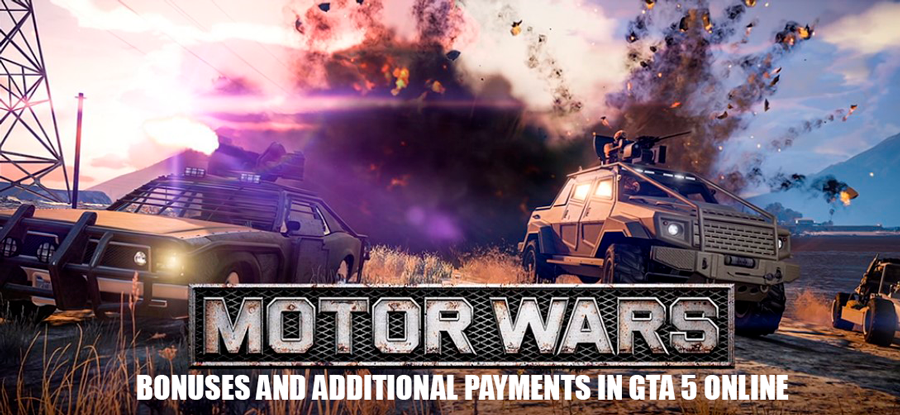 The desire to earn some good has never left the brave and determined people. And here you have the opportunity to show their skills and bravery in the wars for survival, to be more specific, to participate in the confrontation called "Transport wars". Why would you do that? Yes though, because this week's reward for winning them increased as much as 3 times. And it's not just money, but also RP. Sounds tempting, isn't it? But dangerous too - because you have to parachute into the battlefield by parachute almost without any weapons - the only gun is the weapon of your rage.
That's not enough? I think that participate in the same contest too boring? Then for the most desperate, there are other rewards. For example, playing in "The hard target" this week and win, you'll get money and experience is twice more than at any other time. The same awaits the most uncompromising players who like the mode "Domination".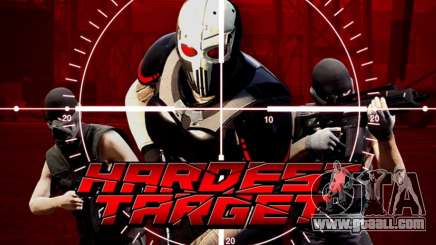 But for lovers of serious work and serious earnings case study and test of the boss/chef will also bring you double rewards. You can show all of his toughness and uncompromising attitude, and fun to earn. In addition to those who have not yet reached the peaks of the business of Olympus, too, will be lived easier, because everyone who passes the job of the partners will receive a double salary.
New car on the podium
Redundancy is not only at risk, but in such a simple and familiar things like a car. For example, in Krieger Benefactor there is an obvious excess power. Little what kind of car can compare with him. And this car you are now encouraged to win on the wheel of fortune casino-Diamond hotel. This is in addition to the opportunity to win GTA$, RP, clothes and other useful stuff.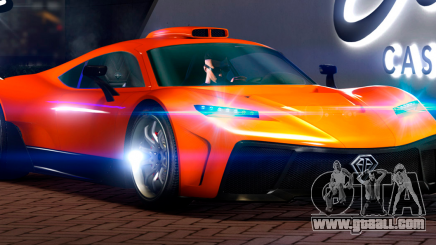 Shop casino invites for shopping
Where to spend the money, you ask. It is difficult to buy something useful for the person who has everything. Then why not buy something beautiful? Go to the store and purchase casino there are designer clothes, accessories, or maybe just some hassle-free trinket. Well, if the money you have in abundance - new works of art will be a great addition to your collection.