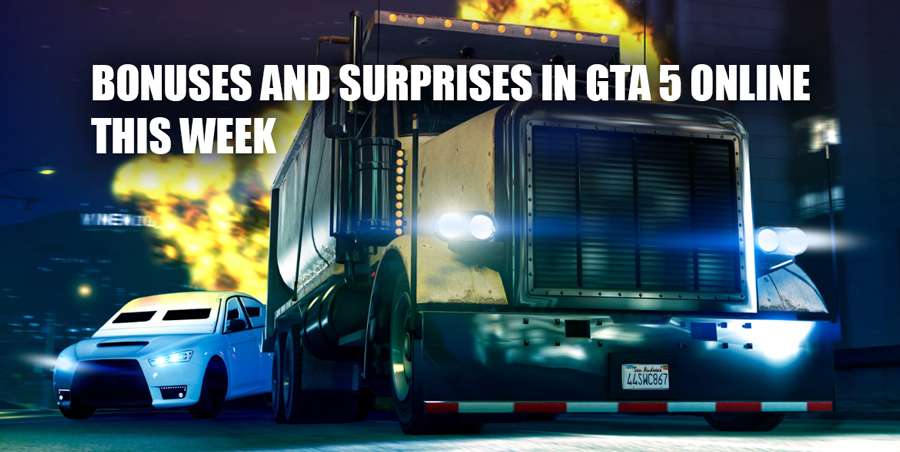 This week players in GTA 5 Online waiting for many surprises, among which increased income and bonuses. And the first among the bonus modes has become a mode of "Convoy", where you have to deliver a deadly cargo to the destination, fighting from Intrusive and very aggressive pursuers. A very dangerous undertaking, but the reward for him now 3 times higher than usual.
Additionally, a special news is that this week you will receive an additional 1 000 000 GTA$ for something that will do the 10 daily quests. A very good incentive, isn't it?
Another job delivery will bring you a good reward. 2 times increased payments for "Supplies", where you have to deliver important cargo through the air and also it does not fall under the queue of an enemy machine gun.
But if you value your freedom more than anything else, then try to participate in the event free regime, because they this week will bring three times more money and RP than at any other time.
A gift for the game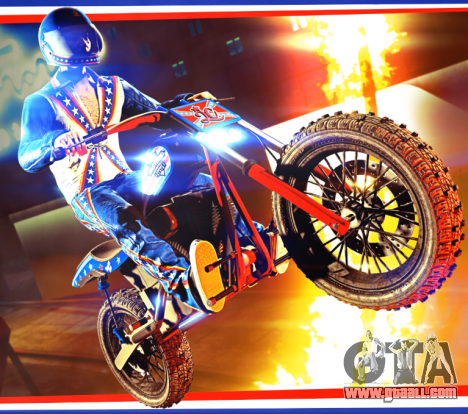 You need to do in order to become a stuntman! Just go to the game this week and pick up your overalls. Then take the bike and go to fabricate daring stunts in the game.
Also, do not forget that during may, the action by which the 500,000 GTA$ is supposed to everyone who will go to the game this month. Don't miss this opportunity to get rich and to remember the past.
Military truck on the wheel of fortune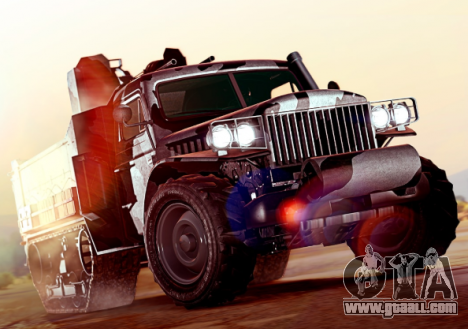 In the strict sense of the word, it's not quite a truck. Or rather half a truck - it's called Bravado Half-track. Half-tracked and half regular all-terrain wheels. And the body hidden something absolutely deadly. And this week you can win this marvel of engineering completely free of charge.
Discounts and bonuses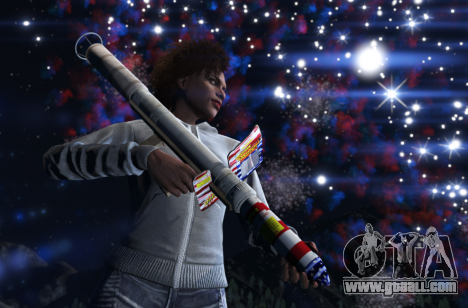 This week you will find not only discounts, but something free. Namely, you have a totally free opportunity to get fireworks along with the fireworks for her. And there are some free painting for the command center.
The 50% discount this week you can buy aircraft hangars and improvements for them. To repair them is also possible with the same discount. Very good time to buy.
So, over 50% discount sold BF Ramp Buggy, Mammoth Patriot Stretch, Buchingham Akula and Volatol. This is all very well fit into your garage or a new hangar. And with the 40% discount can be purchased Truffade Thrax, Declasse Scramjet, TM-02 Khanjali and all yachts!