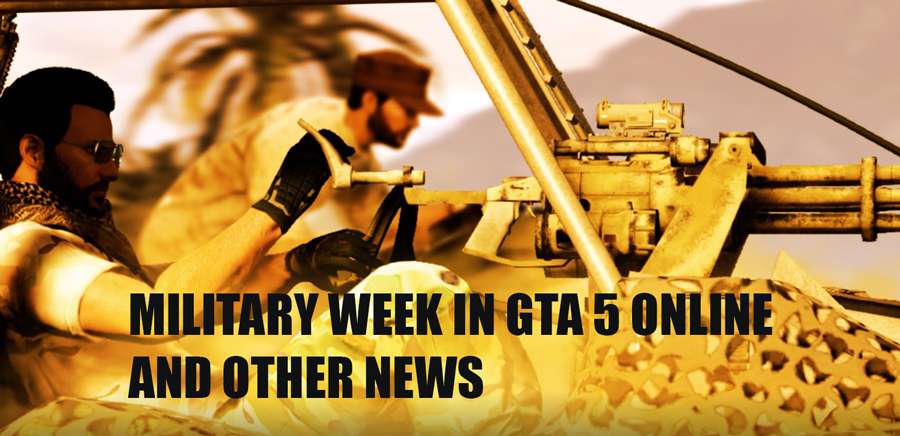 Great week for those who like big guns and good make money from it. This week you will be able to realize their full military potential to the full. Shoot, blow up, destroy and conquer all of it you will get more money and experience than usual. Not to mention a fair portion of fun.
Now let's see in detail what awaits the players this week. First, the development of weapons takes unprecedented scale. All your production inexplicably accelerated the pace, and it is unclear what it is. Maybe you have been working really hard in a Moto product last week and implemented it into the production chain? Anyway - the rate of development doubled.
Developed weapons need to be put somewhere, and now it is more than ever demanded in the market. And this means really big. For players, this means that all the rewards for selling weapons will bring you double the amount of GTA$ and double RP.
Well willing developed and manufactured weapons are also have a good opportunity to implement their requests. Participate in jobs from the bunker and you will also get a full double award. Of course, if you get to meet them.
Wheel of fortune and a new car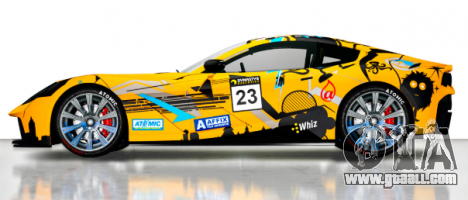 The wheel rotates and the arrow quietly, crawling to the side of the main prize. Of course it is a car, but what? Unveil the veil of secrecy and say it's Grotti Itali GTO. And not just a stock version and a car with a unique paint race that no one suddenly thought that you bought a fast car just to show off.
Discounts and promotions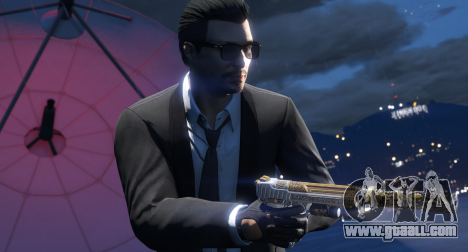 So, go to the most delicious part of our review will tell about discounts in GTA 5 this week. As always, you will find many lucrative offers, but one of them has openly is an act of unprecedented generosity. We are talking about that this week you can totally free to get any guns in your favorite Ammu Nation, and this is no joke. Try not to turn the city into endless moving shooting gallery, and do not become a target.
If you haven't managed to buy your own bunker, then here it is. This is the moment. He came. You have nothing more to wait, for now they are sold at a discount of 30%. Could it be cheaper? Someday - maybe, but nobody knows exactly. By the way, and to improve bunker right now, this is also valid for 30% off.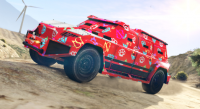 Well, traditionally - transport! This week you can purchase a powerful military SUV HVY Nightshark at a discount of 30%, as well as a fast sports car Progen Emerus with exactly the same discount.
And the other car Overflod Entity XXR will be cheaper for you as much as 40%, which brings it almost to cost. With Karin Sultan Classic the same story - the very best time to buy and the discount is a full 40%.