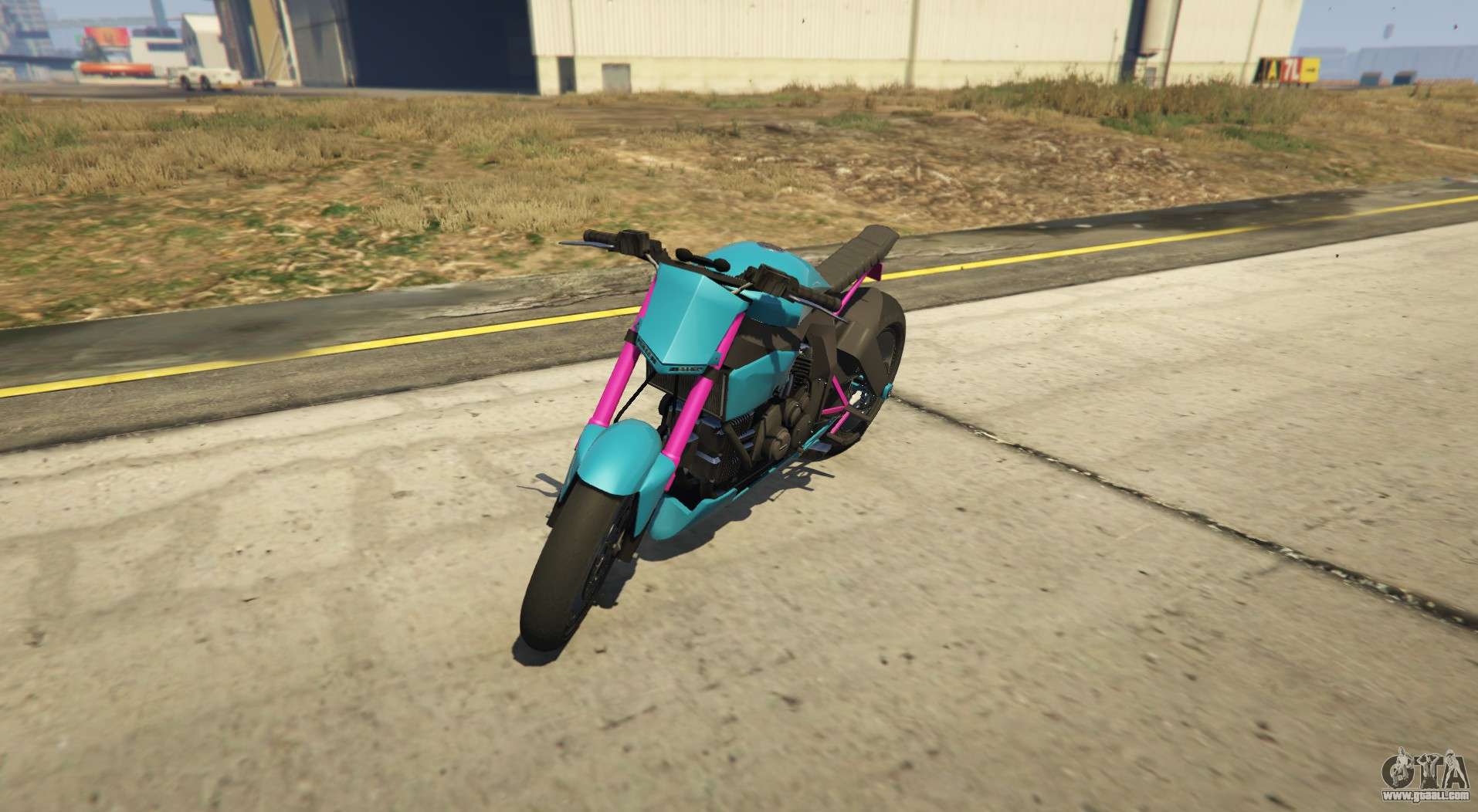 Pegassi Vortex is a new vehicle in the Grand Theft Auto Online. Added during the update bikers.
Vortex is a motorcycle, created by a fictitious company Pegassi, parodying Ducati and Piaggio. He is the representative of the class "streetfighter". These bikes differ from other sports bikes that are not used in the design plastic parts. This bike is completely exclusive to the fifth part of the Grand Theft Auto, since none of the previous games in the series, it never appeared, and in GTA 5 is present only in the Online. Characteristic features are Vortrex small front fairing in the form of a shield, unusual light-weight seats, original L-shaped swingarm, chain drive in a straight line connected to the reducer. The prototype design is a motorcycle Ducati 1199 S Fighter, which is a modification of the Streetfighter 1098 and exists in real life.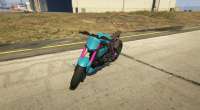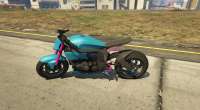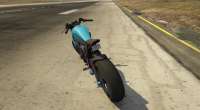 In the GTA Online Pegassi Vortex is a quick bike that can compete with the Defiler and Akuma, but loses to motorcycles of higher class in the game. It has decent maximum acceleration and high speed. Unfortunately, he can not do wheelies or stand on the front wheel because of its weight.
Characteristics of Pegassi Vortex from GTA 5
| | |
| --- | --- |
| Speed | 92 mph (148 km/h) |
| Weight | 190 kg |
| Capacity | 1 passenger |
| Engine | - |
| Brake force distribution | - |
| Damage in the collision | - |
| Damage during the deformation of the body | - |
| Damaging small arms | - |
| Damaging the engine | - |
| The purchase price in GTA Online | $356,000 |
| The price of legal sale | - |
| The price of illegal sale | - |