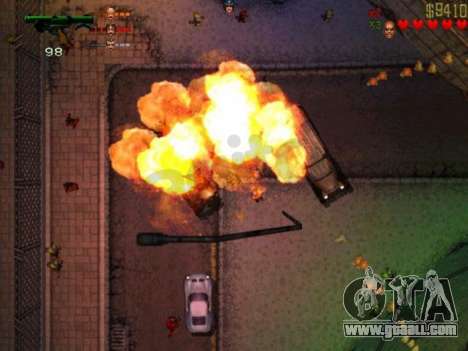 GTA 2 - one of the games series Grand Theft Auto, awarded the deserved attention of the gaming public. The first ports of the gaming environment in the genre of Action began to appear in the fall of 1999. With the release of the STEAM version had to wait almost 8 years. He only took place on 4 January 2008.
GTA 2 on STEAM more related to collectible editions, which do not lose their value among the true fans of the genre. Judging by the numerous comments, many professional players believe that the true meaning invested in the GTA from Tarantula Studios and DMA Design, can be understood only after consultation with all the games in the series.
Recall that one of the innovations in the second GTA is the choice of time steps. All events take place in the distant 1999 the future. The main character travels in 2013 in a certain city Anywhere City, which includes three districts. Their vast chaos and lawlessness. The way the main character will inevitably associated with crime and difficult choice.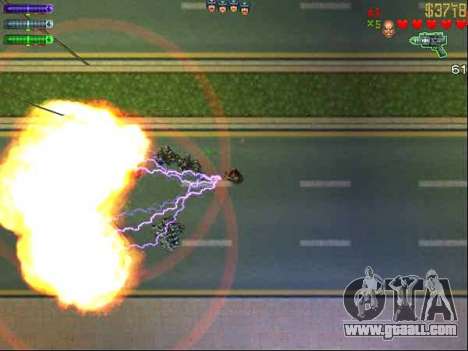 Extraordinary graphics and professional sound from the second GTA should not wait. Use the display's world "from above" with minimal visual effects. Game events and speech of the character commented by text message. The main emphasis is on the rich storyline and non-linearity of the gameplay.
GTA 2: the delay of the release and limitations
Almost 8 years of waiting for users to exit Steam version of GTA 2 is directly related to the technical development of network infrastructure. Time and the popularity of subsequent versions of the game have done their job, the entire series Grand Theft Auto went down in history.
In the case of
GTA 2
on Steam don't have to talk about the releases in different countries, because the gaming community from different continents have simultaneous access to the game. Through STEAM game you can download, update, and join with other players and perform many other actions.
Through the years swept not only the popularity of the second GTA, but the conclusion critics. In due time the game has made a lot of noise because of the presence in the gameplay of the abundance of violence. Age limit from 15+ to 18+" depending on the country's implementation of the act on today. They imposed rating system USK, BBFC, OFLC, ESRB. Data on compliance with their limitations in modern interactive space rather blurred.