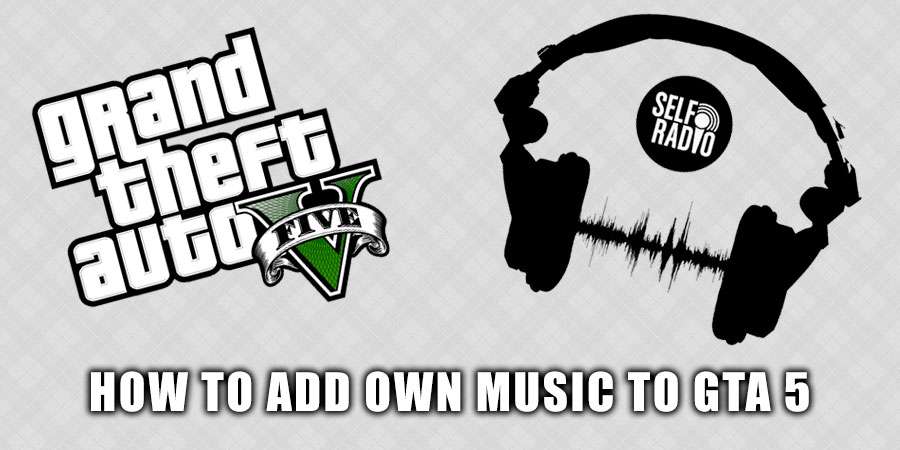 Many players ask us how to add music in GTA 5.
We all love GTA 5 for the opportunity to ride under the catchy music on the highway, pressing the pedal to the floor and leaving far behind trudging the cops. However, the music, initially available in the game, however good it may be, quickly bored. In this case Rockstar Games have provided the ability to add your own music into the game.
To do this you need to go to the folder "My documents" on your computer, then go to the folder
Rockstar Games > GTA 5 > User Music
. As the name implies, it is in this folder we will copy our music. Moved the files into that folder (there should be at least three), then go to GTA 5. In the main menu immediately press the button "Settings", go to the tab "Audio" and click "Quick search music". Now you can play!
In the list of radio stations you need to choose the Self-Radio, after which can enjoy playing along with your own favorite music.