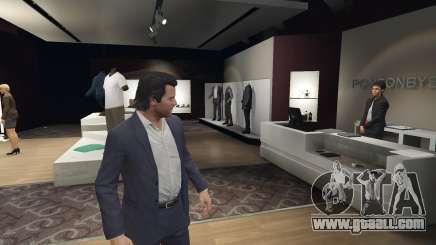 One and the same view of the character is very boring during the gameplay and eventually begins to bother. That is why in GTA online there is a system of customization the avatar.
You can change the character's hair, clothes, and with the recent update the appearance too. The choice of clothes is very wide, and with the regular additions it becomes only wider. You can pick up things for every taste, from beach volleyball to the robbery of the base.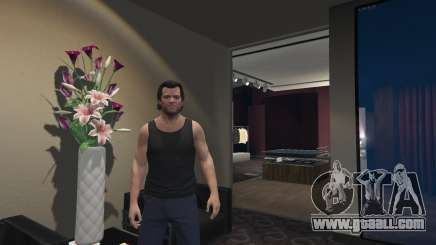 There are several places where you can buy or get clothes:
Civilian clothing stores. They are scattered throughout the city and have a different assortment.
Shops of weapons and ammunition. Here you can buy both ordinary things and military, up to the costume of a military pilot.
Special actions. In GTA 5 there are often events where you can get clothes for passing certain missions.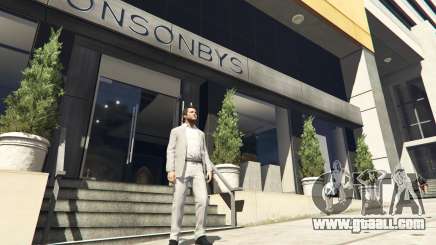 It is impossible to sell the purchased clothes. Clothes also don't affect the characteristics of the character, such as: health, damage, running speed, jump height, etc. It serves only as a decoration of your character. When performing robberies you and your partner will be given the special clothing. However, it will be available only during the passage of the mission.