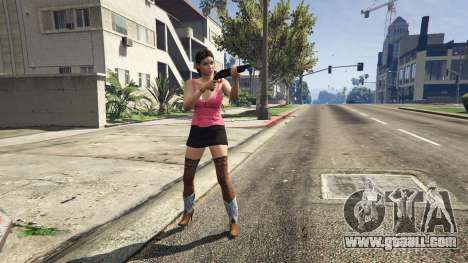 Some wonder, "How to change your look in GTA 5?". In this article I will show you how to do it.
Beginning
Before you can enter the game, you'll need to create your character, starting with gender. Then you can choose a nationality. The choice is yours, you can also choose which one of your parents the character is going to resemble the most (mom or dad).
You can also change your eyes, nose (height etc.), skin color, forehead, cheeks, lips, jaw or even your chin with all their different settings.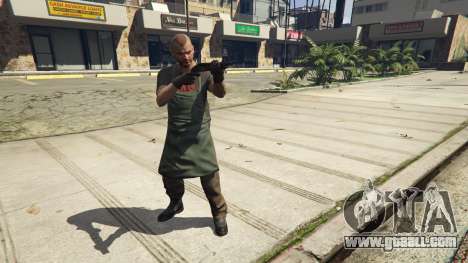 In-game
You might eventually get tired of your look (starting clothes, which you can also choose in the beginning). In this case, "Bingo", "Ponsobys" and "Suburban" come to rescue. Clothing shops vary not only in their location on the map, but also in "quality", as well as in price. For example, you can buy formal wear in one shop that won't find in another (Suburban), while in "Bingo" you can find more casual wear. You can also buy chains, glasses, rings, earrings etc. All this you can do in said clothing shops. Eventually new accessories will be unlocked...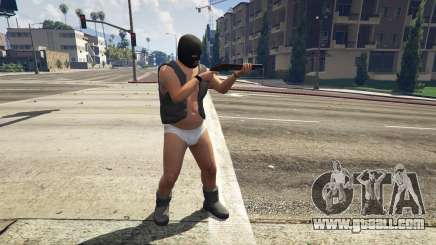 Resume
You can customize your character however you want, including manicure...