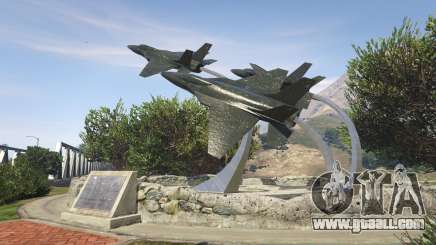 Нow to steal a military aircraft in GTA
After the release of the fourth part of the GTA, many players complained about the lack of combat fighters and civilian aircraft in the game, which were in San Andreas. The developers took into account the wishes of the players and introduced a new part of several varieties of air transport, including a military aircraft. Since the announcement of the game all the gamers became interested in how to steal a military plane in GTA, which is located in the most protected place card – "Fort Zancudo".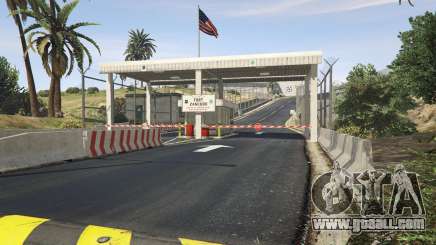 Methods of theft:
At the beginning, the player should prepare significantly.
Before sending to the zone of military territory, we recommend to arm yourself with Velcro bombs, a rifle and grenades. It is also worth choosing a maneuverable car if you plan to break into the base by ground method.
The checkpoint with a barrier should Then be rammed, leaving bombs behind.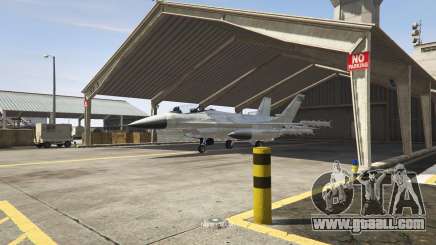 After the introduction of the protected area head to the runways, where is the coveted aircraft. Take a seat in his cabin and head as high as possible, where You will not be able to get a police helicopter.
Air method:
Find a free police or ambulance helicopter;
equip your main character with weapons and a parachute;
Land directly above the base and grab a cargo helicopter with a hook;
Pick up the plane with a hook and hide from the protected area.