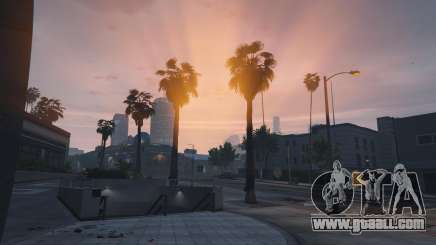 SAMP Server as in GTA 5
Players Grand Theft Auto series for a long time demanded from the developers of Rockstar introduction new multiplayer mode, but in parts of San Andreas and GTA 4 failed to create
quality online server, so players have found another way-SAMP. At this point, when the fifth part of the game has a great online mode, many gamers all equally prefer to play on the servers SAMP, made in the style of GTA V. Server SAMP as in GTA 5 is made in the style of Role Play (role play),so for each new user there is its task.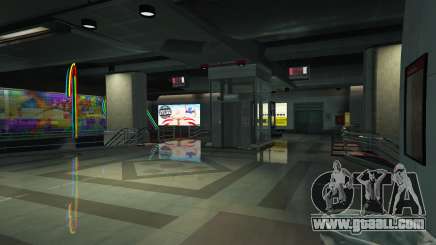 Server information
Servers of this type have a good future, because the official online gradually
"boring", and gamers require new features that can be obtained now,
by joining the RP server.
Listed below are the main advantages of SAMP RP:
Customer Optimization;
Ability to distribute the game roles;
Open chat;
Russian players;
Complete freedom of action;
Original mods;
The Presence of the administration.
Every day the number of RP-servers players is growing, so we can say that in the market
online gaming appeared a quality product.