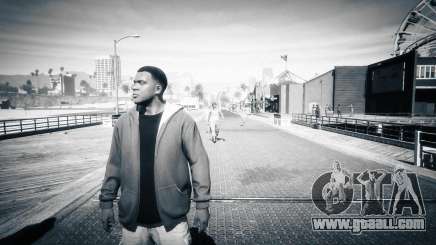 Each new part of the Grand Theft Auto game series makes large step in graphics. Due to detailed elaboration of the surrounding world, vivid views of urban buildings and natural landscapes in the game look very "juicy." Like in the fourth part of the game gamers could make photos of the gaming world with the help of the phone of main character. A lot of gamers liked build in smartphone image editor «snapmatic». You can get very atmospheric photos with its proper use.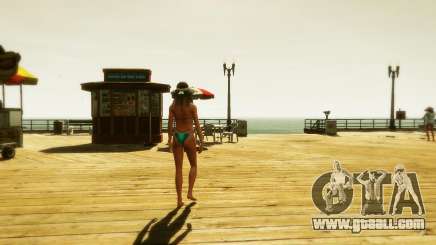 Processing photos in the style of GTA 5 game
You can use «photoshop» filters and make photo like in the GTA 5 game. You can create images in the style of the game by the following way:
Download actual version of «photoshop» (developer provides a free period of use);
Study video lessons with editing photos on YouTube;
Take a finished sketch of the picture from the game.
Start to edit a picture.
The cartoon effect from the built-in editor with proper processing looks quite bright. In some cases it will be enough to circle the blank along the contour and process it with several effects, which allows to get a beautiful photo.