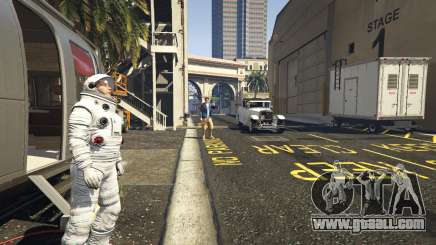 GTA 5 is not only the game of global scale, but it is also a unique ground for the manifestation of your creative abilities. The game has built in powerful system for creating video on the game engine. For this you don't need to download any programs, everything is realized in the game. This simple editor allows to create the following types of videos:
Musical videos;
Trailers;
Funny moments;
Small films.
To create your own masterpiece you will need to follow to the tab "Rockstar editor" in menu. Then choose "director mode" and become virtual film director. You can make recordings manually or automatically. When recording manually, you are directing the camera by yourself; in the automatic mode, you can safely run and the recording will follow your sight.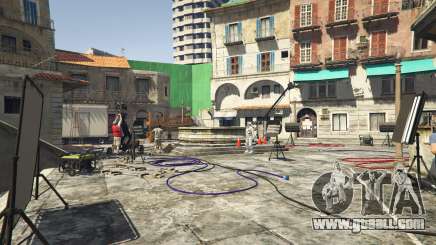 Combination of Alt+F1 buttons turns on automatical mode. Then stop the recording and watch what you have done. You can cut videos and use a lot of editing tools. Further work depends on your taste and skills of the cameraman, which the game develops well. After a while, you will intuitively understand the basics of shooting videos and will learn how to create wonders.