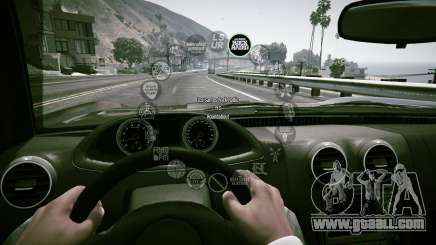 How to enable sound in GTA 5
Grand Theft Auto-a large-scale game where there are no restrictions and dedicated to a lot of videos. Riding a variety of vehicles, freedom of choice, exciting plot-together these fragments make the project a leader to this day. But it is not always possible to enjoy GTA when one aspect does not work, in this case – the sound when it disappears. Below are a few ways to solve the problem on the PC.
Before fixing, make sure the sound is turned on. Check it out in-game settings and basic computer configurations.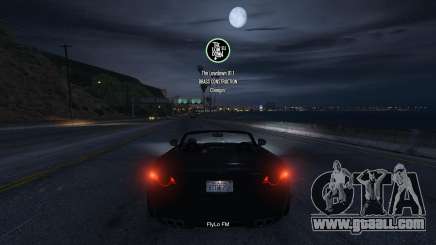 If they are all right, then use the following secrets.
Change the screen resolution, then the sound will appear. Generally a simple way, it remains to go to any of the modes, the sound will appear.
After installing DirectX End-User Runtime, after downloading from the official site, the problem will be solved.
Check the game cache in the steam, download and install the proposed files.
Turning off the Internet helps if you only go offline.
If the unlicensed version is installed, download izzylaif crack ru voice acting.
Now you do not have to read the forums, and know how to turn on the sound in GTA 5.