Each new Grand Theft Auto game brings many new and surprising possibilities. In addition to the new storyline, next-gen graphics, new models and vehicles, the game presents us with more and more new locations. Visiting such locations is always a great deal of fun for the players. Interestingly enough, there's certain locations in the game that the players can only visit while on a mission. So what can you do to access those locations when they become locked after the mission?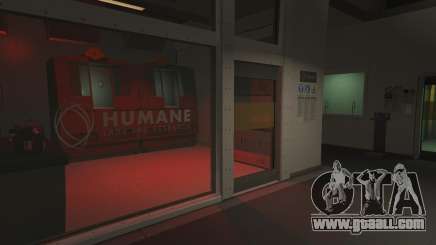 Many are interested in how to get to the laboratory in GTA 5. The size of the location makes it difficult to explore in its entirety when playing a mission. However, there is a way to get inside and walk around the secret laboratory. For a full review of the glitch, which will help you access the location, we recommend you to watch a YouTube video where the whole process is thoroughly explained.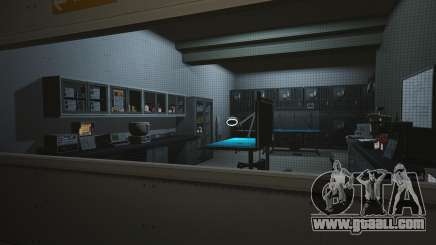 The laboratory mission with Trevor in GTA 5 is remembered by many players because it has a lot of interesting things to discover. We recommend you to use the glitch and fully explore the base.