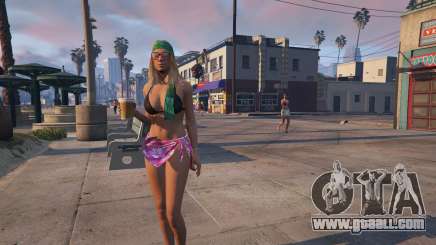 How to take photos in the game
GTA 5 is a videogame that is mostly popular among young people. Each character can take selfies or photos of the landscape.
First, you need to bring up tour phone and select the Snapmatic app. You'll see a menu where you can manipulate the image, change filters, sharpness, focus etc. Just like the real thing.
To take a selfie, press middle mouse button to turn the camera on yourself. Then,
press enter to take a photo.
If you can't find the photo you've taken, use the instruction below.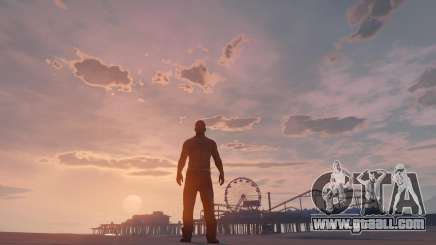 How to view photos in GTA 5
Here's a 5-step tutorial on how to find your in-game photos:
Open folder:\My Documents\Rockstar Games\GTA V\Profiles\DFE3B7FD;
The 516 kB files are the photos;
When you find them, add .jpg in the file names to put them in the right format;
Open a photo in any graphics editor and change the format so that you can view it;
Save the photo anywhere you'd like. Now you can view photos that you took in the game.
There's another way to achieve that, which only works some of the time.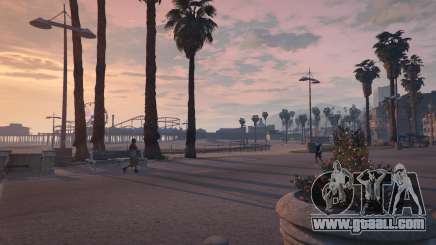 The photos that you took with the Snapmatic app are saved in your Social Club
profile. Pause the game and go to «gallery». There you can see the photos. You can
post the ones you like in your Social Club by pressing Ctrl. Then, click on a link to
download the photo to your PC.