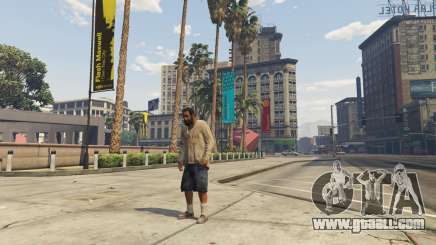 The Grand Theft Auto fanbase continues to grow bigger and bigger, so it's not surprising when multiple people in one household have their own GTA account. Even though GTA V has an age restriction, the number of teenagers playing it is still quite large. Aside from the main storyline there's a lot of things to do in the game. Many wonder, "How to switch to a different account in GTA 5?". First of all, you need to visit the game's website.
Once you open the Social Club website, you'll see your profile. Here you can log out as well as delete your account if necessary. If you have a Steam version of the game, you can switch accounts through that. When you launch Steam, it will ask you for your login and password, so you can just enter the ones you need and play on your own account.
You can also press Home to access Social Club while playing the game. That will open your profile where you'll be able to switch accounts.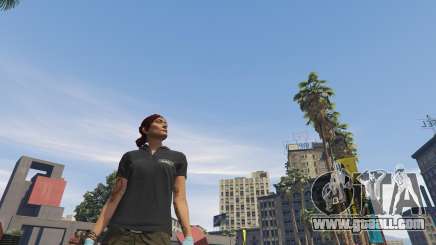 Choose the most convenient of the methods above.