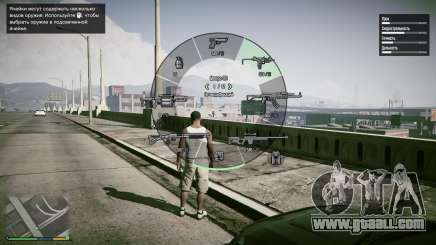 The release of a new Grand Theft Auto game has set the bar really high for other game developers. Aside from a host of new locations, a new storyline and other in- game features Rockstar also took a very serious approach to the graphics, making sure that every little detail looks perfect. Most of the beautiful places are located outside Los Santos. For example, if you climb Mount Chiliad, you'll get the best view of city. No wonder that many players want to capture that view and take screenshots or photos of it.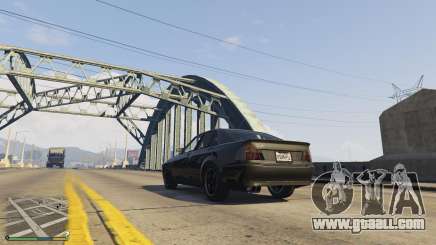 How to remove the HUD in GTA 5 to take a picture with no extra details on the screen? Let's find out. It's quite simple to take cinematic screenshots in GTA 5 You just need to follow a few steps:
Open built-in Rockstar Editor;
Create a new project;
Record a clip that captures what you need;
Rewind to the right moment;
Press «H» to hide HUD and take a photo.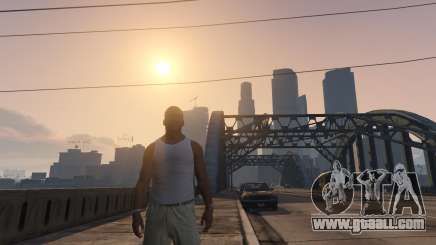 After you find the moment you need in the clip, you can rotate the camera to get the
best angle. You can find the pictures later in the game directory.