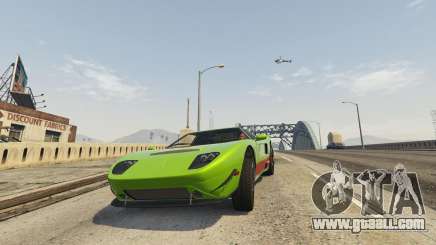 Driving is one of the most important skills in GTA 5 as it gives players many advantages on the road. With the Driving skill maxed out, it's a lot easier to handle your vehicle and do stunts. That's why it's useful to level up your Driving in GTA. You just need to follow one rule – drive as much as possible.
How to increase your Driving skill fast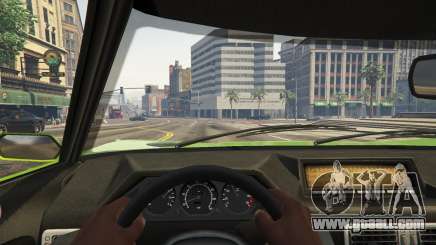 Sure, you can increase your skill by simply driving, but it will happen very slowly. If you want to speed up the process, start driving more recklessly:
Perform near misses while driving at full speed on the opposite side of the road.
The longer you can do it the better.
Perform as many Stunt Jumps as possible.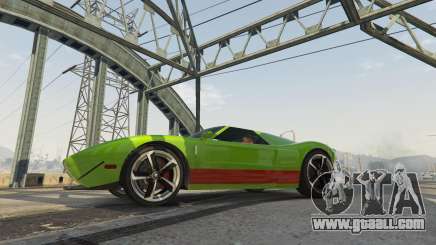 To make leveling up more effective, pick a small but nimble car, "Grotti Carbonizzare" will do. In online mode you can just pick "Zentorno" or "Т-20" in the mission editor, go out on the opposite site of the road and keep driving. When performing jumps, try to land on all four wheels. Remember: every second in the air will increase your skill by 2-3%.