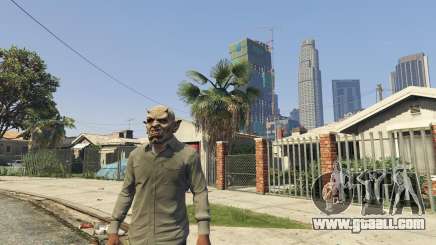 Putting on some headgear is a great way to show off in GTA 5 You can find a lot of different animal masks and helmets that cover your whole face as well as more classic hats, the choice is wide. Any player can purchase and wear these items for a small price. You can also buy multiple items at once and change them while playing the game.
Where to buy it and how to wear it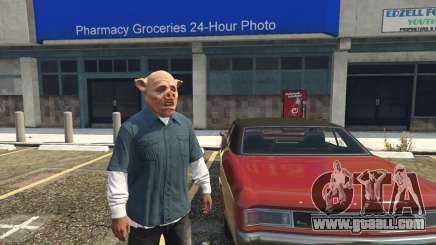 How to put on a mask in GTA 5? Easy, just go to the Vespucci Movie Mask store that's near the beach. It's one of a kind, so it won't be hard to find. Then start browsing the contents of the store and do the following:
Buy something that you like;
Leave the store and open your inventory via the Interaction Menu;
Go to "Accessories" and then "Masks";
Choose the one you need and select it. And here you have it.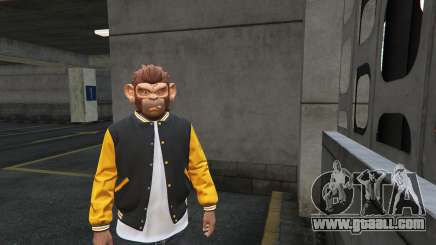 You can access your inventory by pressing "M" and use your mouse to navigate the menu when playing on PC. If you're playing on Xbox, just hold down the "Back" button to pull up the quick menu.