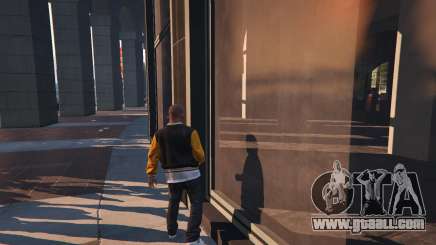 There's a lot of things to do in Grand Theft Auto V aside from the missions. Most of the players have fun free roaming after completing the main storyline. The developers made sure that there are things to do in the game besides the story. Even driving around in GTA 5 is fun since car physics is on a very high level. In addition to that, there are many cheats and bugs that you can use to add more possibilities to the gameplay and make it even more interesting. Many are interested in how to walk through walls in GTA 5. We'll try to answer that in this article.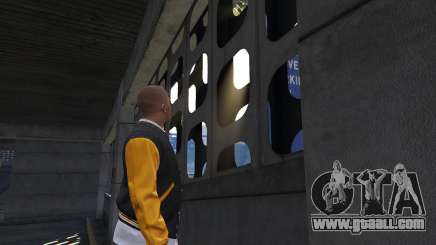 It's worth mentioning that the developers didn't include any cheat codes to do that. However, walking through walls is possible, you'll just have to download a mod from our website. Most likely you won't be able to install it individually as this type of mods often come in mod packs. There you will also find an instruction on how to use the mod, so it won't be difficult.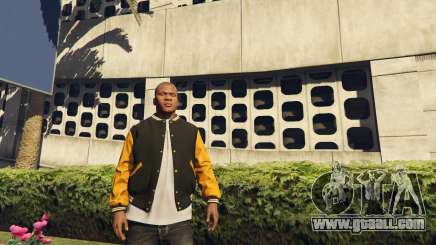 You will also get the ability to fly with these
mods
, which is definitely worth trying out.