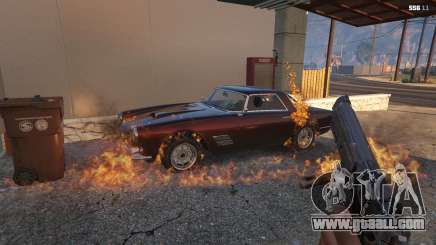 «Neighbours From Hell» is a videogame where the player has to annoy his neighbor with all sorts of tricks and shenanigans. To do that, the player must find different items that will help him achieve his goal.
What does GTA have to do with it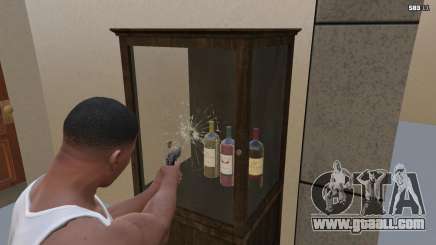 The ingenious GTA 5 fans couldn't leave the poor neighbor alone, so shortly after the release of the game they created a
mod
where you can make fun of him in the GTA world. Needless to say, it immediately became popular. So now we have a two-in-one experience: you can annoy your neighbor and play Grand Theft Auto simultaneously.
How to play it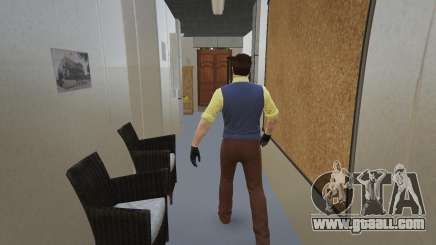 The mod has a pretty simple interface. In the first mission you constantly get hints on where to go and what to do, which makes it a lot easier, especially if you've never played the game. But from the second mission on you'll have to find all the items by ourself. That's where you need to think outside the box. Keep in mind that if the neighbor catches you, he will shoot you without hesitation because it's GTA after all.