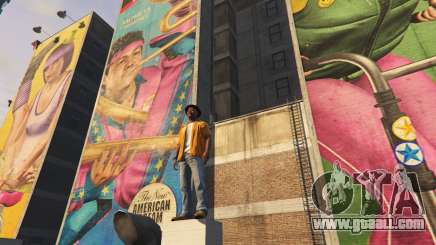 It's been more than five years since the release of Grand Theft Auto 5, but the number of people playing the game is still large. Thanks to the gameplay and a big variety of possibilities, the game remains one of the most popular in the world. Back in the day, the developers presented us with the multiplayer version of the game, GTA Online, where you could have lots of fun with your friends. The online version became at least as popular as the original game, if not more. So it comes as no surprise that even after all those years, the game still gathers players all around the world.
Aside from driving around and shooting everything, in multiplayer you can also rob stores and banks, which is even more fun when playing with your friends. But the question on how to find a cool nickname in GTA 5 Online to stand out is still relevant to the players.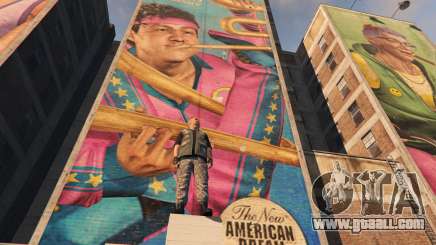 The first thing that comes to mind is to just use your imagination. But if that doesn't work out, we recommend you to use a nickname generator that you can find on the Internet. You'll just type in certain characteristics and get a unique nickname. You can also go to a number of different forums where the players have probably already answered that question.