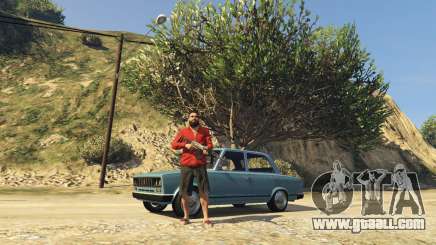 GTA V: Criminal Russia is a new version of the legendary
mod
put on a new engine of the fifth game in the series. The map was taken from the CR mod for GTA San Andreas. This is an add-on, so Blaine County and Los Santos are not removed from the game.
What is it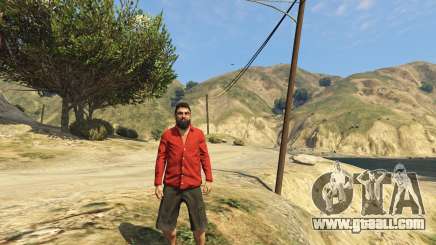 In GTA V: Criminal Russia you can drive around virtual Russian towns and landscapes. Here you can find:
Cities of Arzamas, Lytkarino and Nizhegorodsk;
Districts of Edovo and Yuzhny;
Batyrevo urban-type settlement;
Ozyor'e, Busaevo and Koryakino settlements;
Garel' village.
The mod is still in beta, so it's not as comfortable to play. There are neither pedestrians nor cars on the roads, but you can play multiplayer via GTA 5 CRMP. Most of the vegetation and LODs from the original Criminal Russia are also missing.
Add-on details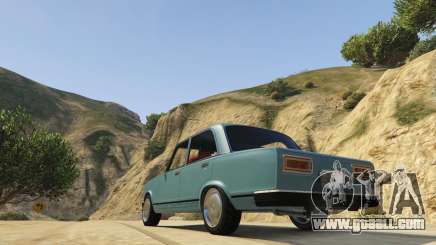 The mod is yet to be optimized, so the game might run poorly. To fix the disappearing textures, set the average value of the «extended distance scaling» setting.