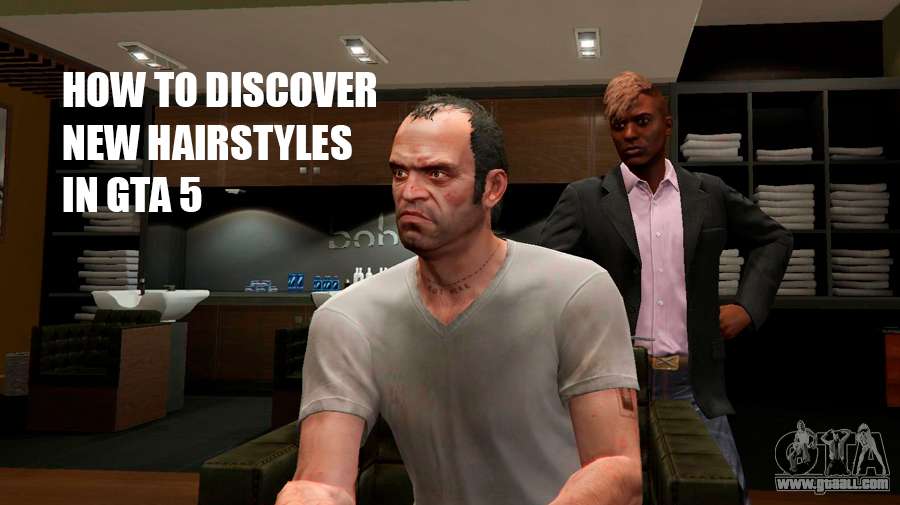 How to unlock new hairstyles in GTA 5
The Grand Theft Auto series always surprised us with the great level of detail. Everything in the game world looks and behaves as realistically as humanly possible. The developers also paid a lot of attention to haircuts which are quite numerous. You can go to a barber shop and spend half an hour looking at all the different hairstyles and trying to choose the right one.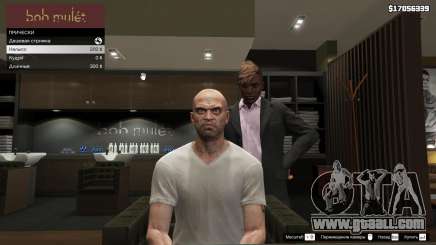 Some players don't know that the developers added new hairstyles in GTA 5 However, they cannot be accessed right away. In order to unlock them, you'll have to bind your Social Club profile to your PlayStation or Xbox account.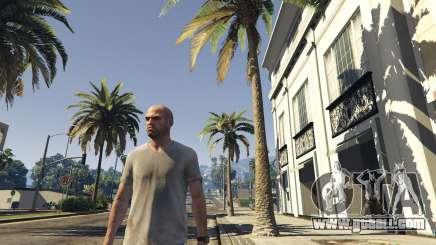 This will also unlock an Assault SMG and a fast Annis Elegy RH8 sports car. By unlocking these items and hairstyles, you'll be able to stand out from the other players on the server.