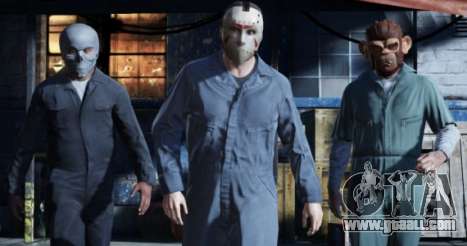 the Formation of new and the improvement of the oldest teams in GTA Online never stops. This release features 5 of the most remarkable games associations.
Command LossantosHellHounds

The team called "devil dogs in Los Santos headed Fearless23 founded in September 2013. The participants mainly play on the PS4, but there is a parallel organizational unit in which you use PS3.
Players operate on the vast territory of Blaine County and Los Santos. They come together to quickly make the necessary reputation and money. Their motto - "Hell awaits all who cross our way"
Suggestions from beginners to develop the game of Association are always welcome.
Western motorcycleco

Sports team under the leadership of Billy Pilgrim is always moving in heavy traffic. Adrenaline, speed, leather jackets, defiant behavior - the key words that come to mind almost everyone who encountered the team.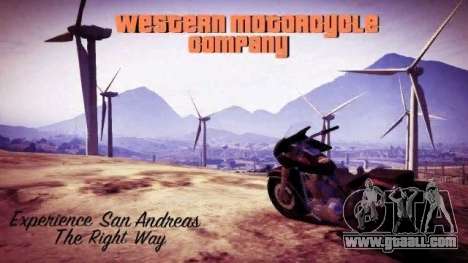 The team has over 200 active members from different parts of the world that use PS3, PS4, Xbox One, Xbox 360 and will soon be required to use a PC. They share a passion for American motorcycles and speed.
All experienced and new members must strictly observe the rule loyalty to his comrades. Its violation entails the exclusion from the crew.
Heavy metal invasion
The crew headed AlucardVHellspwn always had high motivation and commitment of the participants. For them there are no language barriers and special requirements for specific consoles. Accept everyone, regardless of experience level.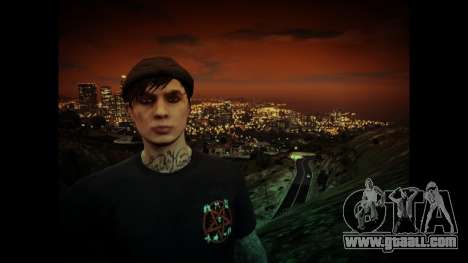 Each participant must strictly follow the 4 rules. The player has to respect colleagues, always come to their aid in a difficult situation, to help lagging in game development and, of course, to enjoy the process!
The unusual females

The crew of the "Unusual girl headed pinkstar59 previously been presented in a review editions. Among their main goals is to add your own style and opinions in the gaming world.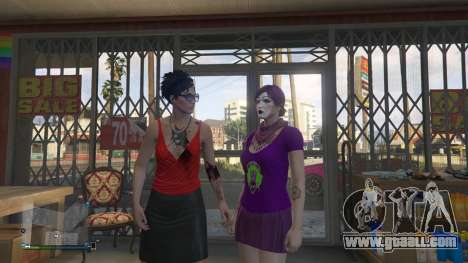 Currently active accepting new members who use gaming platform PS3, PS4. They can count on regular support from more experienced colleagues.
The black riders MC

Team "the Black riders MC" heads RorkenFR. The main policy of the crew is characterized by the phrase "equality and fraternity".
Role the crew has about 60 active members, who are addicted to motorcycles. Inside gaming Association operates a kind of hierarchy. Beginners can't wear leather jackets and ride on motorcycles. To obtain these privileges, you must show some activity.