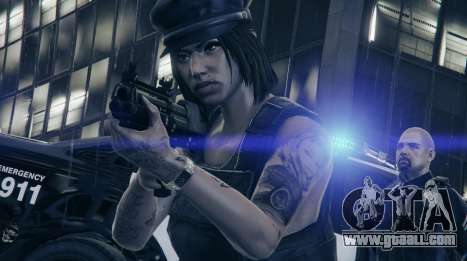 Players in GTA 5 the glory has worked on the creation of graphic creations, devoted to the criminal world. Last month was created a huge number of screenshots, drawings, photographs, and other works. This issue will be partially addressed the most successful creations.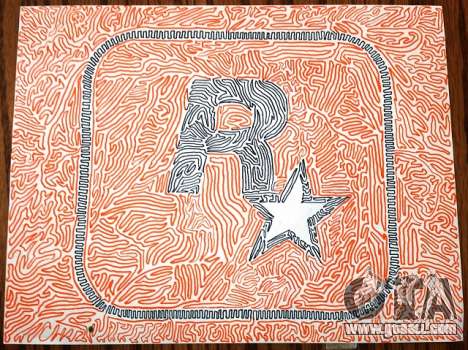 Painted logo Rockstar is quite complicated in execution. On closer examination it turns out that the full picture created by one continuous line.
An unusual view of the main Trinity of the criminal world, along with a beautiful girl have been created by the artist Xoce Detangs.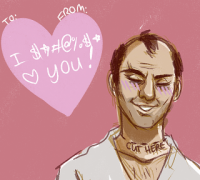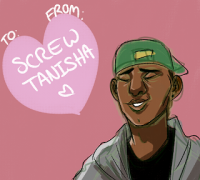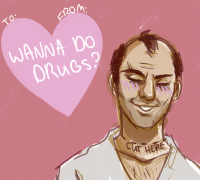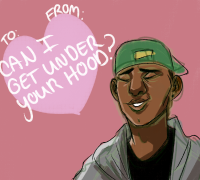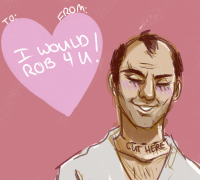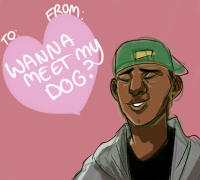 Valentine's day has become a source of inspiration for Lauren. Thematic pictures involving Trevor, Franklin did not leave many users indifferent.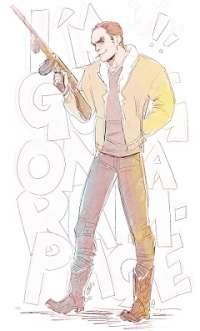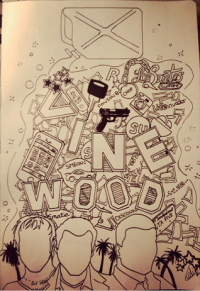 On the left presents the image of the character Trevor. Artist Sarah Zart skillfully used the style of the comics to create his masterpiece. On an abstract illustration on the right has worked 2differentgalaxies who decided to show at canvas dreams and desires of the characters Vinewood.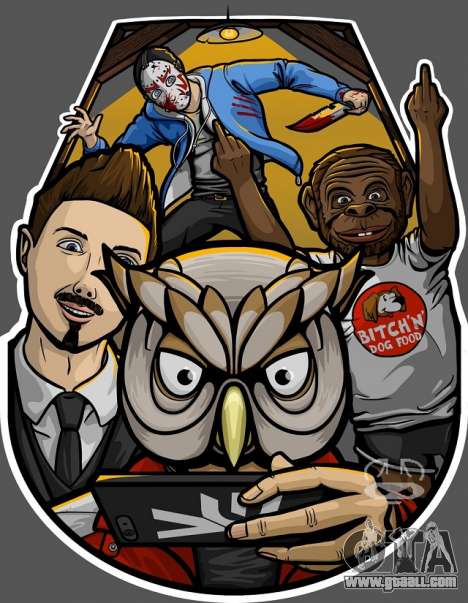 An0nym0useArt tried to put in his work a certain amount of humor, without which no cost world of GTA 5.
Illustration Snapmatic
Collection of the author's illustrations Snapmatic on motives GTA 5 captures the imagination and opens up the wonderful world of intersection of fantasy and reality. Only in the last weeks gallery was greatly expanded. Individual work, which was published in part below, attracted the attention of the editors Rockstar.
The authors manage to capture the most remarkable moments of violence, humor, fantasy and harsh reality. Depth implementation of GTA 5 and the talents of authors at the "intersection" can open a previously unexplored facets of artistic intent.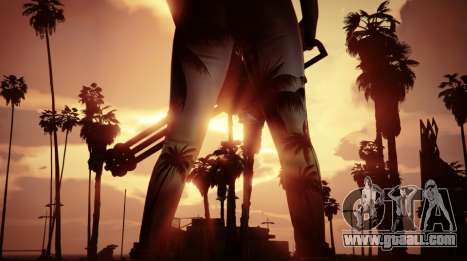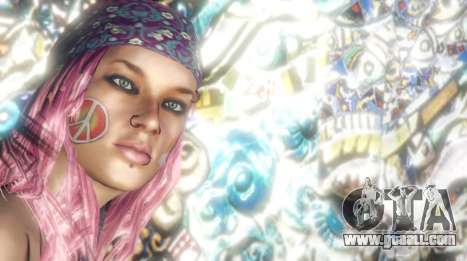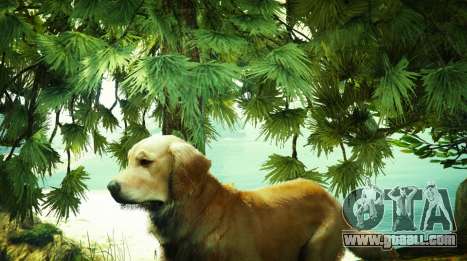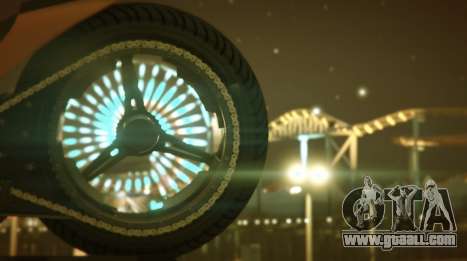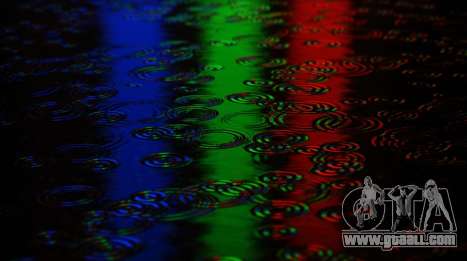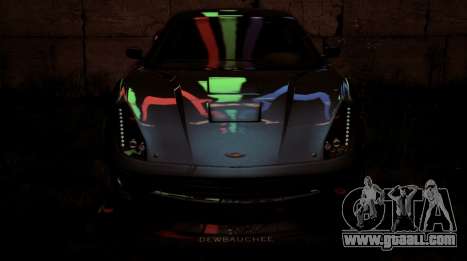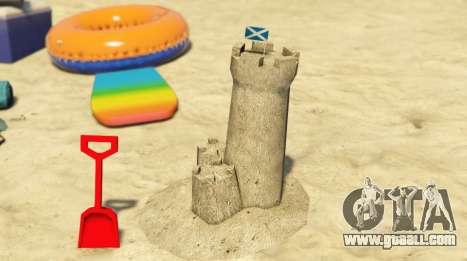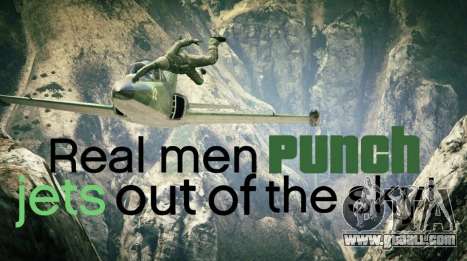 Each player can have a chance on the recognition and share your creation. Just send a link to your creations at MouthOff or share interesting finds on the pages of Social Club.