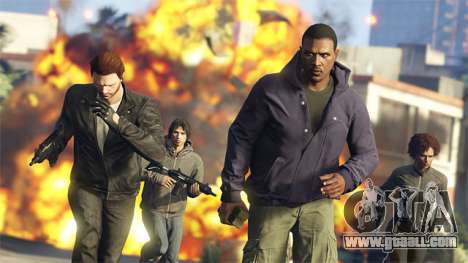 the following week, players will be able to resolve conflict in a new game mode, GTA Online Heists. In the framework of the plans of developers implemented numerous additional features and improvements of the old modules. In particular, the functionality of the Adversary (opponents) includes three new kinds of competition, and additional daily quests and other innovations in the mode Freemode quicken the bustle on the streets of Los Santos and Blaine County. Let's learn more about the upcoming changes.
Modes Adversary
New modes for a set of accounts between rival players closely associated with updating Heists, through which will be recorded the progress of users. Below is a brief description of the three main regimes.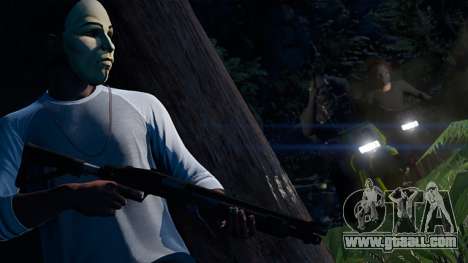 Included in the game (come out to play)
Opposing teams are separated on hunters and runners. The latter is well armed, but are limited in walking movements. Hunters can move freely on motorcycles and armed with guns. Runners only have one life, while hunters can revive.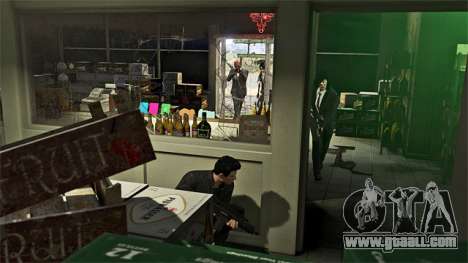 the Mentality of siege (siege mentality)
Teams are divided into attackers and defenders. The first move freely, have a numerical advantage, but a limited choice of weapons. Defenders have access to a more extensive Arsenal, however, are limited in movement.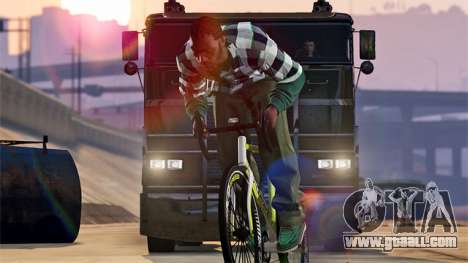 Hasta La Vista
Breathtaking pursuit is held with the participation of two categories of teams bikers and truckers. The main goals of the first - not to fall under the wheels of trucks and access to the control area on the map. In turn, the drivers need to catch up and knock cyclists without using weapons. Players on bicycles are left to rely solely on their own ingenuity and the maneuverability of their vehicles. If at least one cyclist reaches a checkpoint, the team will win.
the Daily quest
Everyday bustle in Los Santos now allows players to earn even more money. For an additional fee GTA $ can count players who are willing to work in mode Freemode. The successful implementation of up to three new tasks in the day will get the chance to become richer by 500 thousand's of dollars.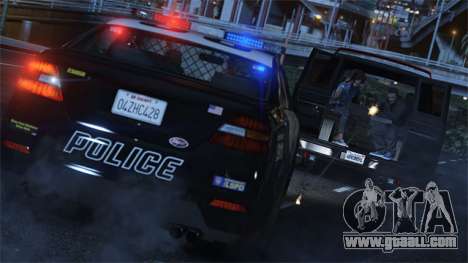 In addition to monetary rewards in mode Freemode, players can earn extra RP bonuses. It is recommended to pay attention to calls from Lester. At any moment he may need help to break free from harassment by police patrols. In parallel with these developments, assistance may be required character Lamar.
More detailed information about future changes and possible withdrawal of some updates planned in the area on March 10, 2015.