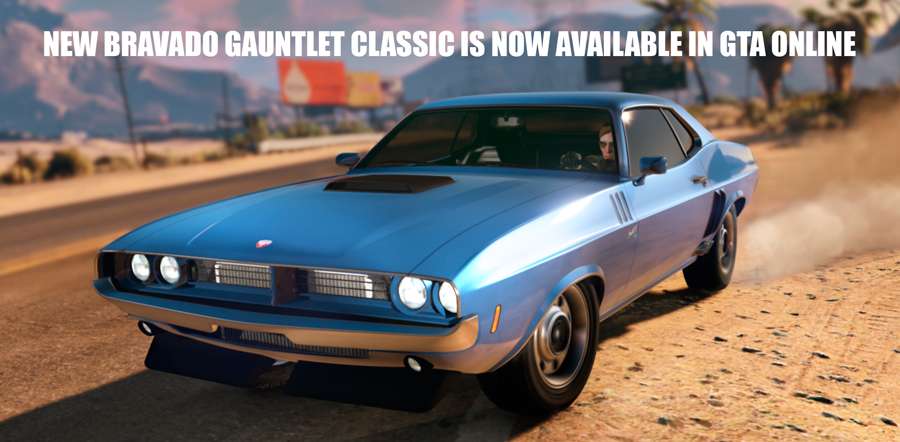 The developers at Rockstar are spoiling players of the new car, which became available on the market as part of the upgrade, casino diamond. You may think that this is the car of a bygone era. But don't be stupid, this is what is valued in a lot of really cool cars. Before you present muscle car, able to beat anyone in a race in a straight line. Is this not the dream of any rebellious spirit?
Double payouts
Want to participate in super profitable deals? Then sign up as a boss or chief, open the contacts list in your new phone latest model and call miss Baker. Until 14 August you will receive double payouts for each completed task. You can do it not only alone but also with your friends. By the way, if you moonlight as a burglar in any organization and has not yet grown to the status of the chief - your boss will share with you, you also get double salary.
A new souvenir t-shirt of the week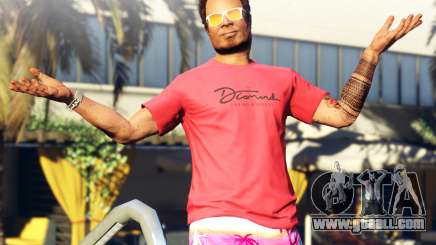 You love collecting clothes with logos? I can not wait until your favorite casino will release a new line of Souvenirs? But wait! Going into the game this week you will receive a wonderful gift in the form of brand new shirts, still smelling of ink after printing. Don't forget to put it on yourself when you go to the beach.
Super win on wheel of fortune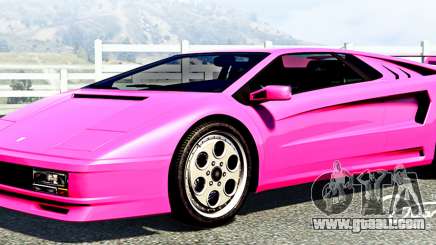 If you believe in your lucky star, you will in any case not want to miss this event. On wheel of fortune today is nothing like the Pegassi Infernus Classic! The main prize is the dream of many players, and you have a real chance to win it. And free, if you spin the wheel 1 time per day.
New clothes and works of art in the store casino
This is the perfect place to diversify your wardrobe or the interior is really exquisite things. Go to see the new collection and bring a little more money. Art is now in the price.