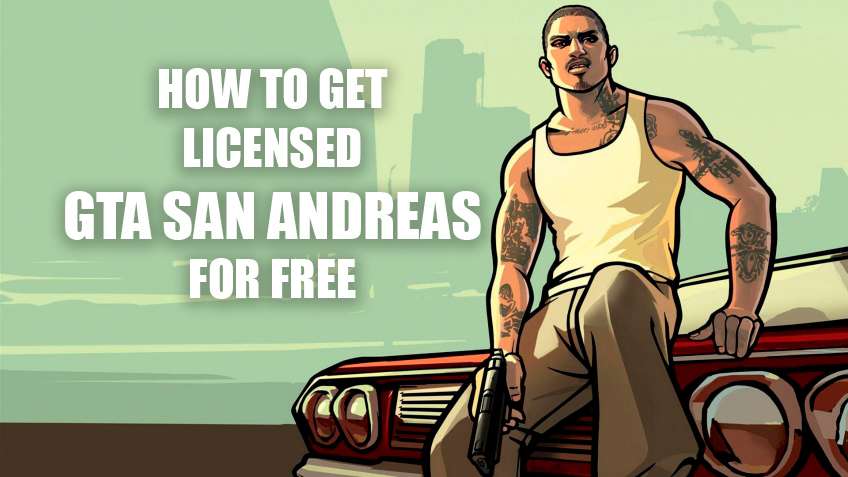 Amazing news for all fans of the freebies and the good old GTA San Andreas. Now the official licensed version of the game you can get totally free! Want to learn how to do it? Then read on.
So the big news we learned from the feedback lately is the news about what our favorite games were their own, anyone not like the launcher, through which you can run any game, developed in the bowels of Rockstar. Why was this done? Obviously, for the convenience of the players, and in order to collect all the best games in one place. Moreover, the players usually love and other games from Rockstar because many of them are as cool as GTA. In addition, many have not heard about such games as L. A. Noire or Bully: Scolarship Edition. All of these games can be run through the brand new zagrozony.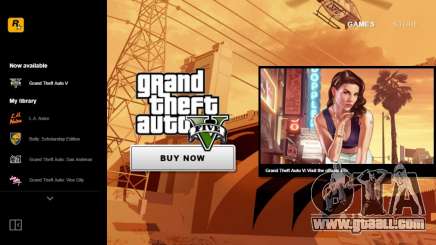 Of course, this handy feature is only available to users of personal computers, or abbreviated to PC. If you are a fan of consoles like PlayStation or XBox - unfortunately, there for you nothing new, because zagrozony only works on PC.
What's an extra sparkle to the launcher and what it can do for you? It is obvious that the functionality of this program goes well beyond simple running games. The program is designed to make the gameplay as simple as possible, to prevent any difficulties that may arise at startup. To do this, the launcher is built specifically updating tool that helps you to update all installed games to the latest version and monitor their performance automatically, completely without your participation. Also you can immediately buy a licensed copy you are interested in any of the game. You do not even need to go to another application. The program will do everything for you, even install the game. A separate item worth mentioning such an important feature like cloud saving - so now, even if you accidentally delete or break the game and then decide to install it anew - all your precious save, simply downloaded from the cloud and you can resume playing exactly from the point where you left off.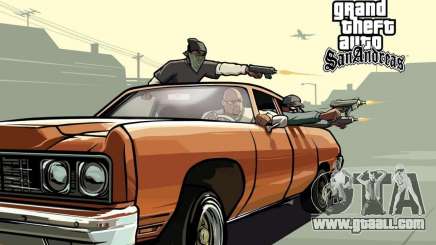 Well, now to the very sweet, about what we wanted to tell in this article. Company Rockstar announced the action, which do you like. It will answer countless questions - how to download GTA San Andreas absolutely for free? Now not only can you do it for free, but perfectly legal, because the company has announced that everyone who have installed
Rockstar Games Launcher
will be given an official license version of GTA San Andreas absolutely for free. You can get it through the same zagrozony. The freebie thing is wonderful, hurry up! Time to receive a free copy of the game is limited and the action can at any time end.