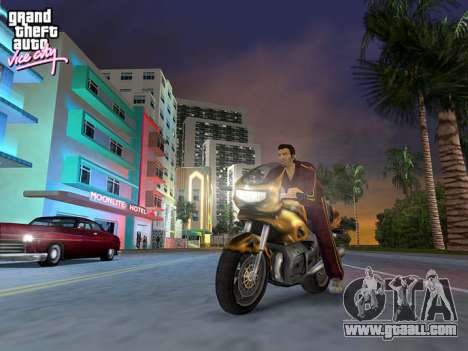 Grand Theft Auto Vice City - fourth generation series of games GTA, had gained the recognition of the game community around the world. On the wave of success, the game was adapted for different gaming platforms, including PC, and is distributed on all continents.
The upcoming release of GTA VC has not bypassed and technologically advanced Japan. Under the applicable national legislation players had to wait some time.
the Official release of GTA VC in Japan
First GTA VC PC to be available to users in 2003. A year later she was admitted for distribution in Japan.
The main publisher of the game is the company Rockstar Games. A list of publishers in Japan was expanded. It complements the company Capcom.
The official release of GTA VC PC running under OS "Windows" was held in Japan on may 20, 2004. Up to this point the gaming community countries could only watch the latest news and reviews of the game.
the reasons for the delay of the release of GTA VC
The delay in the release of the 4-th generation GTA in the country due to the strict requirements of censorship. In this regard have been several changes in the implementation of the criminal world of GTA.
In jobs from the series "Rampage" you only need to destroy the vehicle. In the original scenario was necessary to eliminate members of the criminal organization. Interesting is the fact that the gang members were still there, but their destruction is not mandatory.
When shot in the head is not observed impressive special effects. The original version was assumed that in such shots to head off and be a fountain of blood from the body.
Under the modification also got the graphic design of a virtual city. A number of posters plastered on open spaces of Vice City, was replaced by pictures of animals.
The introduction of these amendments has allowed to start realization of the game in Japan.